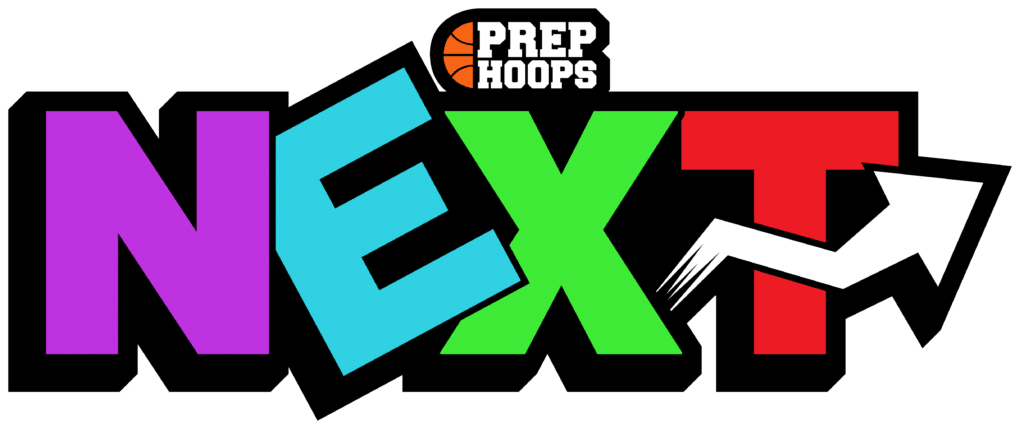 Posted On: 02/11/21 10:19 PM
The Prep Hoops Next West Kickoff took place February 5-6 ,2021 in Ladera Ranch, CA at the Ladera Sports Complex. Some of the best 2025 teams in the nation attended. One of those teams was in in their second Prep Hoops Next Event. Here is a recap of the JB White Elite 2025 team and the standout players for the event.
Daniel Lovato 6'6" SF - Daniel has a high motor and is extremely active on both sides. He managed to get a ton of buckets with his large reach and high energy around the rim. He managed to score a majority of JB White Elites points and continues to be a high ceiling player for the JB White Team. He is also becoming a very high commodity for New Mexico High Schools.  
Nigel Walls 6'8" C - Nigel was an absolute blocking machine. He is a very skilled big man that led the JB White Team in rebounds and blocks. What's impressive about Nigel is his shooting ability from 3 point land. He made 5 threes shooting 50% and had 3 double doubles. Nigel is on the path of becoming a huge threat nationally.  
Cameron Dyer 6'1" G -