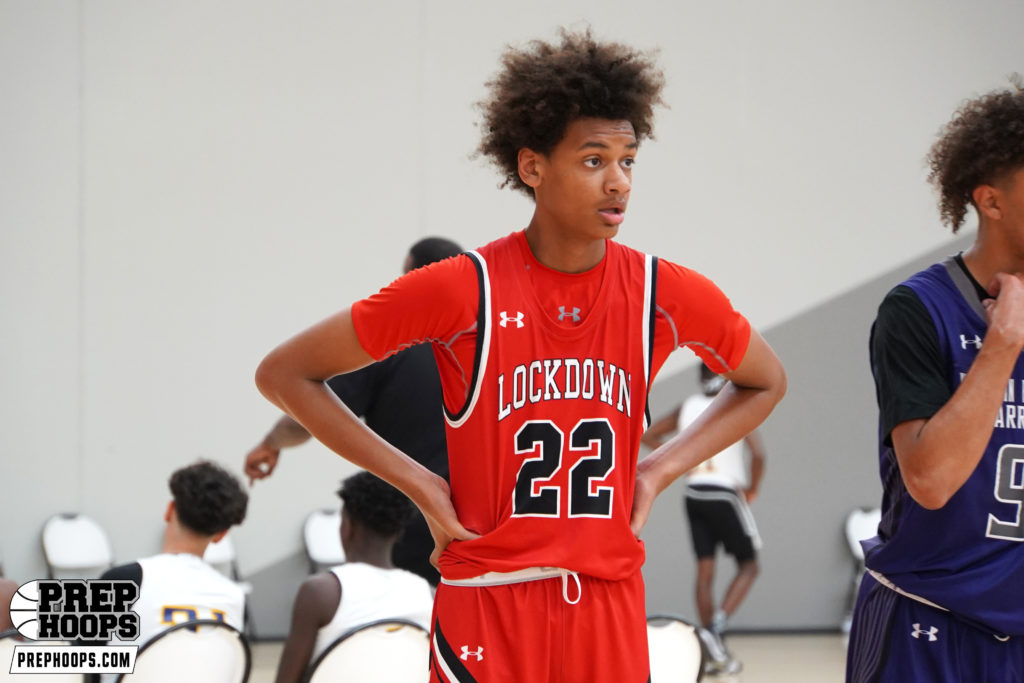 Posted On: 02/8/21 6:00 AM
Over the last month we released our latest rankings for the classes of 2021, 2022, and 2023.  What if you took those classes and did an overall ranking regardless of class?   This is what they would look like!  This is our Illinois Top 50 Prospects Regardless of Class!
Today we unveil prospects #41 - #45!
#41 Kamryn Thomas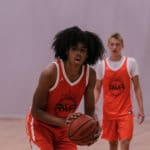 Kamryn Thomas 6'7" | SF Hillcrest | 2022 (Hillcrest – 2022)
Last Year's Rank: NR
Thomas is a rangy small forward that broke out this past summer on the travel team circuit.  Feathery jump shot that he can drill both pulling up and off the catch.  Length plays well on the defensive end guarding on the perimeter and altering shots.  Tons of upside here.
#42 Khalil Ross Khalil Ross 6'6" | SF Lincoln Way East | 2023 State IL (Lincoln Way East – 2023)
Last Year's Rank: NR
Ross is another long and rangy wing.  The lefty has a quick and concise shooting stroke that when he gets rolling can be a force from beyond the arc.  Good slasher that takes quality angles getting to the rim.  Defends multiple positions.  Can take it off the glass and go on the break.
#43 Macaleab Rich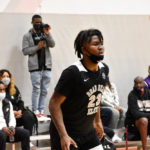 Macaleab Rich 6'4" | SF East St. Louis | 2023 State IL (East St. Louis – 2023)
Last Year's Rank: NR