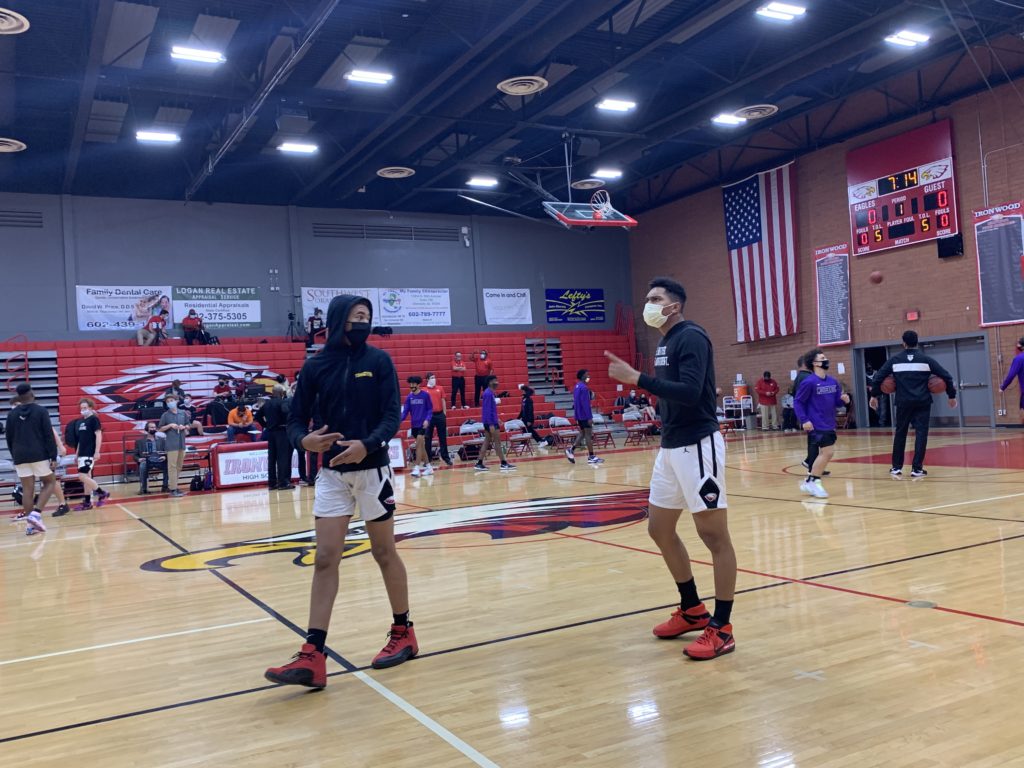 Posted On: 02/22/21 5:30 PM
On Tuesday February 16th I attended the 5A Millennium Tigers at the 5A Ironwood Eagles.  
Here were some observations from the three games I viewed:
#1 Both programs have prospects on all levels.
#2 Four freshman from Ironwood stood out in the freshman game.
Nathan Wanjohi Nathan Wanjohi 6'4" | PF Ironwood | 2024 State AZ Ironwood
-A long forward looks the part. He is skilled from the high post and in plus grabs many rebounds in his area in traffic. He has a soft touch with hook shots and plays a smart game. In the 2 games, he didn't force any bad shot and played within himself. He plays freshman and JV. 
Noah Gifft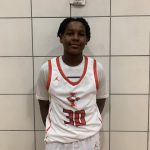 Noah Gifft 6'0" | SG Ironwood | 2024 State AZ Ironwood
-One of the best shooters in the program. His catch-3 is a thing of beauty. He sets up before he catches it and fires away with range. And relocates and finds open spots on the court to shoot it. He is crafty to score it around the basket with a floater. He will be a zone buster the rest of his career. He shined in the JV game with 16 pts. 
Lee Bradley PF 6'1 2024 Ironwood 
-I haven't seen a better motor