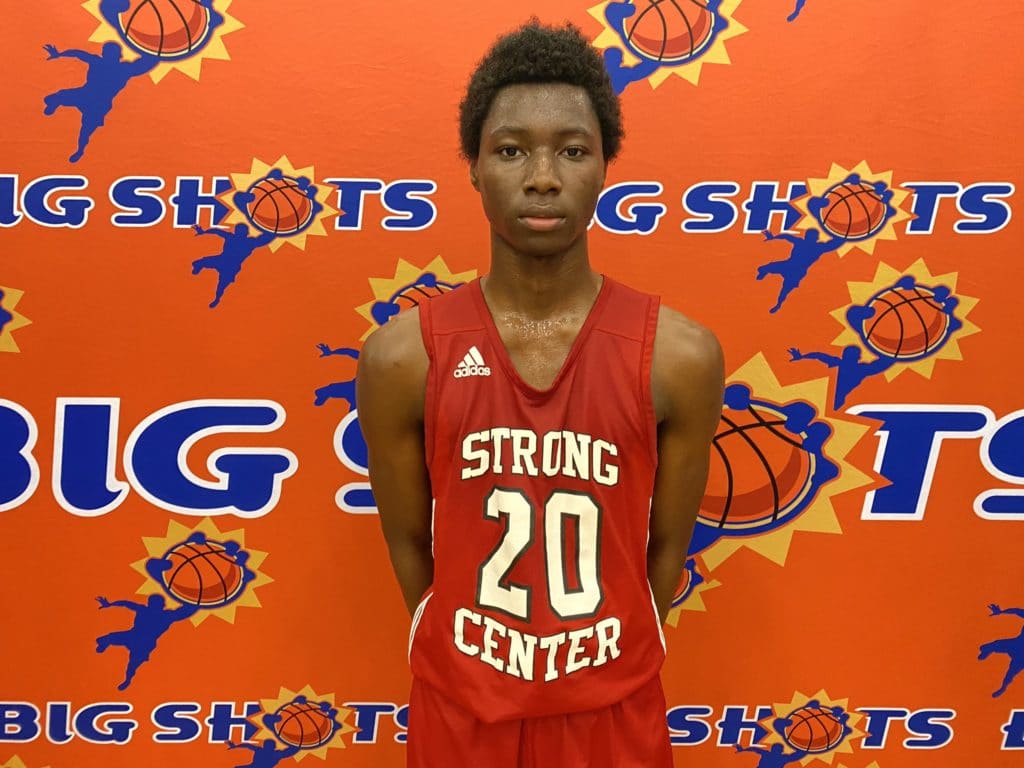 Posted On: 02/3/21 9:00 AM
The NCHSAA season is rolling as the playoffs quickly approach. Here's a look at some standouts on the 1A level in the 2023 class.
Durham is finding his footing in Year 2 for the Louisburg Warriors. He's producing 16.0 ppg, 6.8 rpg, 5.4 apg, 2.2 spg and 1.2 bpg at the lead guard spot for them in 2020-21. He's posted a season-high 28 points already to go along with seven assists against Webb and nearly put together a triple-double with 16 points, 11 rebounds and seven assists against Warren County in another victory. He's a playmaking guard with underrated passing skills that's got a bright future ahead of him. 
Callaway has been a sharpshooter on the wing this season for Pine Lake Prep as they're off to a 7-1 start. He's putting up 12.3 ppg with 12 made 3-pointers on the season so far in his sophomore campaign. He knocked 29 points along with three 3-pointers in a victory over Queens Grant on Jan. 13. He also knock down a season-high four against Mountain Island Charter on Jan. 20.