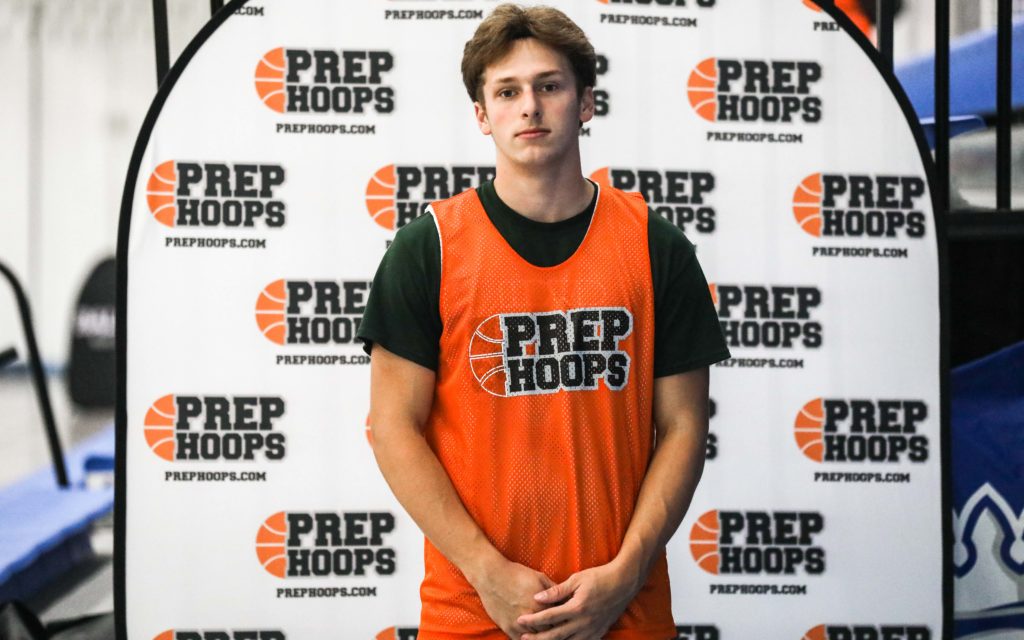 Posted On: 02/22/21 5:06 PM
In an important Wright County East match-up Mound-Westonka knocked off Orono 64-56?  Top player performances?  That's our objective from Friday's game. 
One. Charlie Herder (6'5 Sr Forward) of Mound-Westonka.   Herder had one of my favorite performances of the season.  This is a three/four bucket a game guy who plays his role and against Orono he played his role as well as he's ever played it.  Orono had a lot of trouble moving with players off the ball and Herder's off ball movement was perfect.  He did the work moving off the ball and the A+ ball movement from the Whitehawks found him over and over.  Throw in some put-backs, makes on 7 of 8 foul shots, eight boards, and it was a brilliant game for Herder. 
Two.  Santi Phommahaxay (5'7 Sr Point Guard) of Mound-Westonka.  The speed at which Santi attacked from point A to point B, the quickness of which he was able to attack space, and the way he passed the ball - sometimes in unexpected ways from all areas on the floor - was something Orono just couldn't move with as a unit.  One of the most important things we don't talk about enough as a basketball