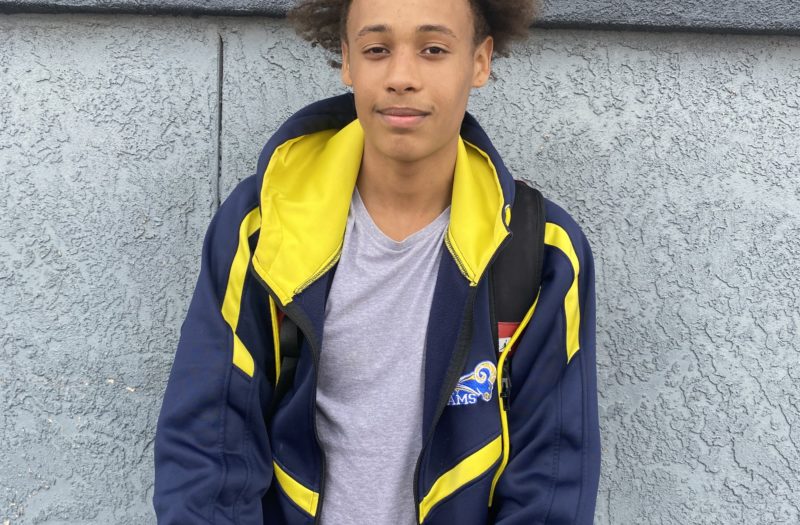 Posted On: 02/17/21 1:54 PM
The second Sleepy Hollow event was held February 12 - 14, 2021 in Albuquerque, NM. This event was held to give high school kids an opportunity to play sports in their own state. I watched multiple teams play and there were some impressive players. Below is a list of those standouts. 
Max Mkpa 6'8" G 2022 (Featured) - Max is long and has great energy. This guard from the United Kingdom was impressive to say the least. It's always nice when you have a 6'7" guard that can run your offense. He looked like a young Kevin Durant. He was a great facilitator for his team and was able to get multiple rebounds with his long reach. He was comfortable attacking the basket from all angles and made some nice mid range jumpers. He also played extremely well above the rim. 
Rob Martinez 6'4" F 2023 - Rob is a very strong forward who is built like a football player. This guy is all muscle. I watched him battle it out with some big boys and he always held his own. He is a solid inside post player with good footwork. He has a nice inside jumper and gets