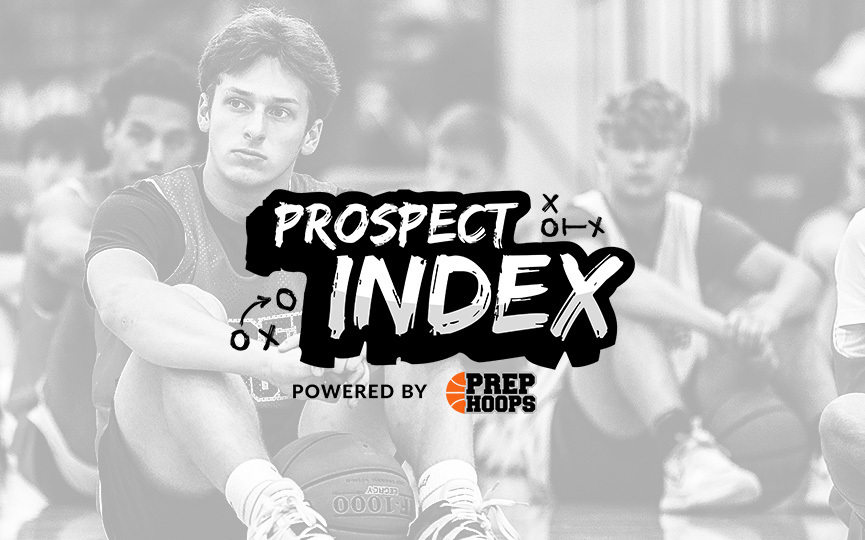 Posted On: 02/25/21 4:39 PM
The Prospect Index by Prep Hoops gives every high school basketball prospect the ability to control their profile at PrepHoops.com for FREE!
By claiming their profile, players & their families will be able to submit contact information, academic information, highlights and more that will be visible to college coaches across the country. Don't wait to join the nation's most comprehensive recruiting resource!
What is the Prospect Index?
Check out www.prephoops.com/prospect-index, or click on the video below to learn more!