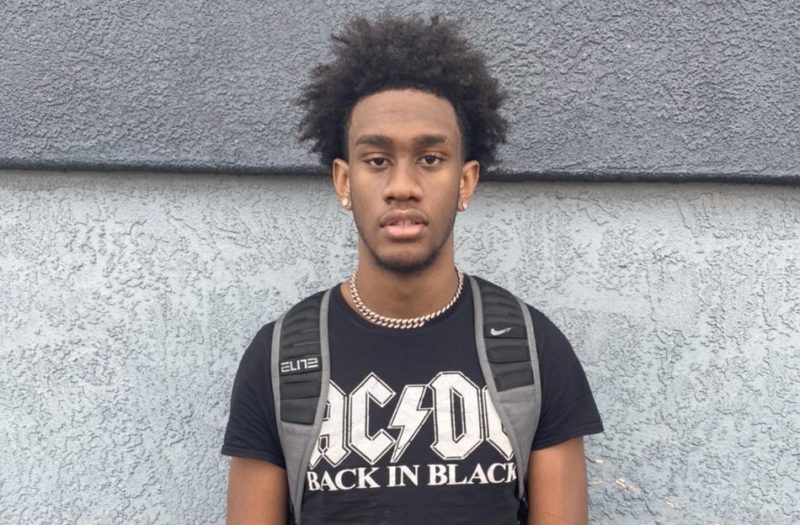 Posted On: 02/26/21 1:33 AM
Hidden gems continue as we look further into New Mexico talent that has been under the radar. In this article I searched for some top 2022 talent from every high school that has been overlooked. These are New Mexico basketball's hidden gems. 
Joren Mirabal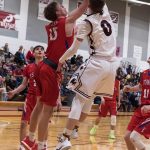 Joren Mirabal 6'2" | SG Magdalena | 2022 State NM 6'1" G 2022 - Joren is an ultimate competitor and teammate. This kid flat out knows what it takes to win games. He is one of the hardest working kids on the court by far. He plays super hard and can make opportunities happen off of his effort and hard work ethic. He is a great defender and an ultimate glue guy for his team. Joren is also a knockdown shooter. He is definitely going to give Magdalena High School an edge when the season starts.
Diego Sharp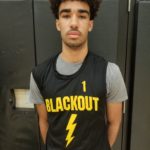 Diego Sharp 6'2" | SG ABC Prep | 2022 State NM 6'2" G 2022 - I expect big things out of Diego this season. He is a great player who can attack at all angles and finish strong at the rim. He is a very hard worker who has been putting in a ton of time perfecting his shot and his attack. All that hard work is paying off because I watched him light teams