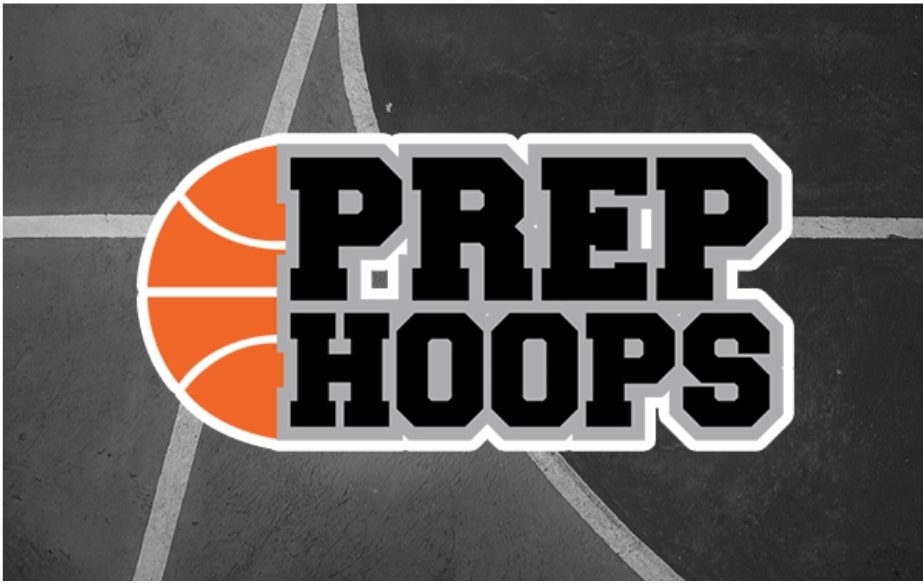 Posted On: 02/27/21 11:55 AM
There was plenty of good basketball across the state Friday night, as Class A and B are both competing for spots at state. Here were some of the best games and predictions on what's to come.
Game of the Night: #5 Calumet vs #3 Arapaho-Butler
Any time #3 and #5 meet before the state tournament, it's bound to be a good game. In this matchup, #3 came out on top. Arapaho-Butler continues their impressive season and their chase for a gold ball stays alive.
Other Notable Games:
#9 Canute beat #7 Caddo 39-37
#2 Hydro-Eakly beat #15 Wright City 68-44
#4 Garber beat #13 Regent Prep 37-34
#10 Velma-Alma beat Allen 36-33
There were four other big ranked matchups in Class A tonight and two of them were slugfests. Canute-Caddo and Garber-Regent both did not exceed 40 points. Regent Prep looked like they were going to come out with a win but fell just short in overtime. Hydro-Eakly has to be the favorite in the class, as they have been playing a dominant brand of basketball.
Upset of the Night
#11 Synder beat #1 Fort Cobb 52-42
Fort Cobb Broxton had lost one game on the entire season before they