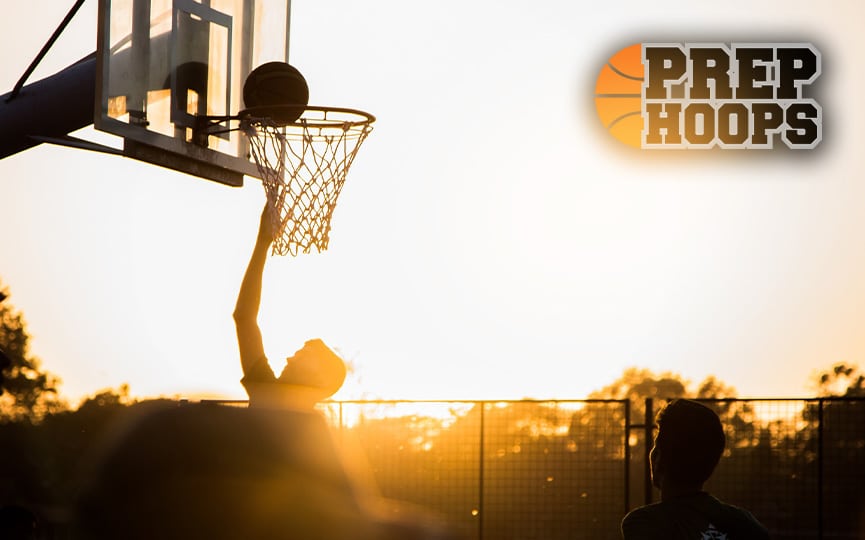 Posted On: 02/3/21 8:14 PM
Underclassmen often have to work their way up through the program before reaching varsity.  Here we take a look at five underclassmen on varsity in eastern Mass already making an impact. 
Jake Lemelman Jake Lemelman 6'1" | PG Newtown South (MA) | 2024 State Newton south, position PG/SG, HT 6-0,  Class Freshman
Jake is a freshman on the varsity team at Newton south. Jake re classed and played for Dexter Southfield last year. Jake is a shooter and a scorer. He can spot up in the corner and attack off the dribble on closeouts.  Jake is player that you could see teams could play a box and 1 against. Teams have already made the mistake playing zone against Jake and he took advantage. Being a freshman hasn't mattered for him, as he is not afraid to be a leader on the floor and take big shots. He has had 21 points, and he also hit 6 threes in one game. 
Ryan Mela, Natick, position F, Ht 6-5, Class sophomore
At 6-5 Ryan is a very versatile and dominant  player.  Ryan was huge in Naticks big win against a strong Newton North team with 30 points and 17 rebounds. Ryan has so much potential with his size