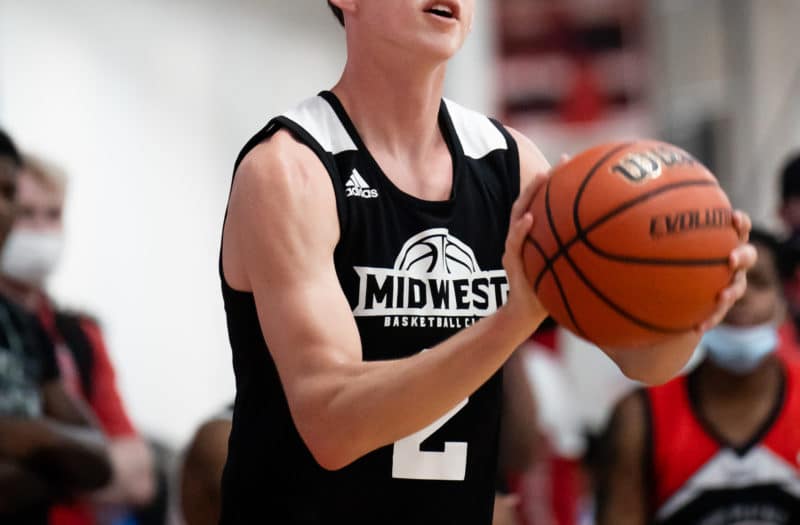 Posted On: 02/16/21 5:48 PM
As the tournament gets closer to beginning, it is interesting to look back at what was a memorable season. COVID forced small crowds, but through live-streams and live games, multiple teams across the state were able to be seen. Today, I will take a look at 4 senior prospects that impressed this season.
Prophet Johnson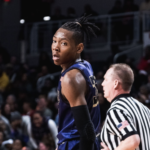 Prophet Johnson 6'4" | PF Huber Heights Wayne | 2021 State OH (Wayne) 6'4 WF- You can't talk about Dayton basketball this year without mentioning Johnson and his remarkable season. Per the GWOC website, he leads the GWOC in scoring at 20.4 points per game. The fact that Prophet did this with the amount of talent and depth on this Wayne team makes the feat that much more impressive. After spending time at Northmont and Thurgood Marshall previously, Johnson found a home with Wayne and seemed most comfortable playing in their system. Always known to be a defensive menace on-the-ball, Johnson showed us his offensive game which vastly improved. Showed far more confidence putting the ball on the floor and improved his finishing in the paint. 
Alex Ball (Miamisburg) 5'11 PG- Ball quietly led the Vikings to a 15-7 record this year and was a major part on both ends of the floor for 'Burg. A streaky shooter, Ball impressed with his basketball IQ and decision making in terms of when to shoot and when to make the extra pass. Very unselfish but also not afraid to take over a game on the offensive end if needed. Found the bottom of the net time and time again due to his quick release and accuracy.
Ben Knostman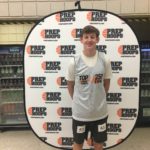 Ben Knostman 6'4" | PG Tippecanoe | 2021 State OH (Tippecanoe) 6'4 PG- The MVL Player of the Year, Knostman was the focal point for a Red Devils team that was undefeated until running into D1 Mason last week. Knostman averaged a triple-double nearly all season and was virtually unstoppable for Tipp offensively. His size in the backcourt made him a mismatch against most MVL teams. Pass-first and smart passer that forced opponents to collapse on him before dishing to multiple shooting threats on the perimeter. Committed to Winthrop next season.
Chanze Amerson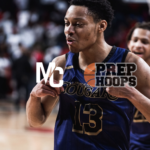 Chanze Amerson 6'1" | PG Dunbar | 2021 State OH (Dunbar) 6'1 PG- Amerson made a huge impact in his first year with Dunbar. After spending the last 3 years with Thurgood Marshall, he transferred to Dunbar and was part of a Wolverines team that dominated within the Dayton City League. Amerson is freakishly athletic for a 6'1 guard but showed great patience and growth with his ball control and leadership on the floor. Multi-level scorer that possesses the explosiveness to beat guys off the bounce while utilizing a sharpshooting touch.