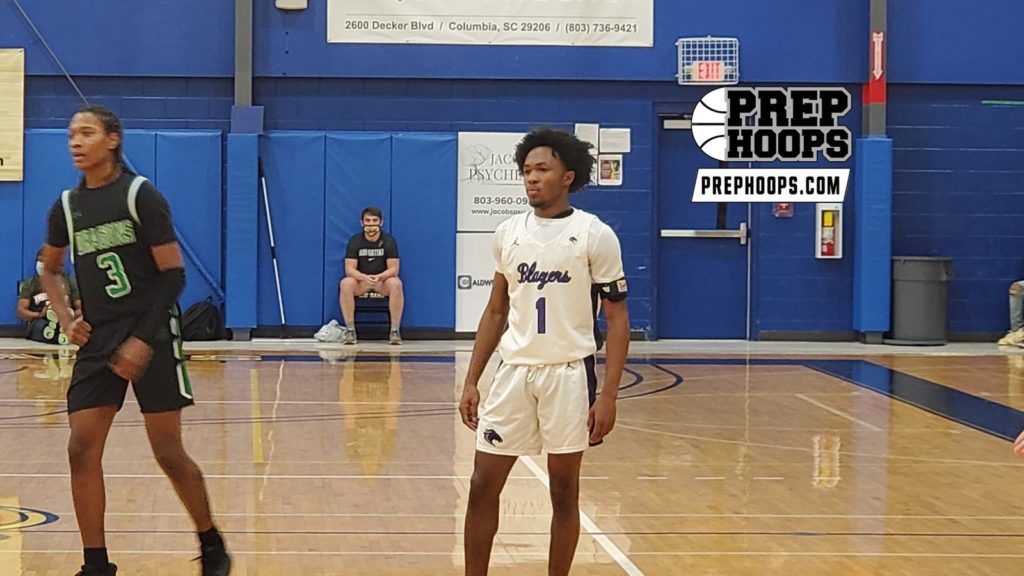 Posted On: 02/8/21 3:17 PM
The Class 5A field this season could be the deepest one I recall in the along time. Plenty of talent from top to bottom in the Palmetto State. Read more about these teams right here. 
Dorman HS (16-4)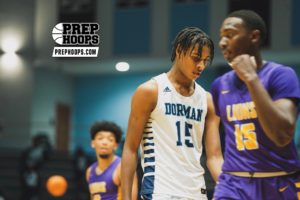 Can the Cavaliers win a 5th straight Class 5A State Championship ? The Cavaliers have so many weapons on the roster starting with seniors Jalen Breazeale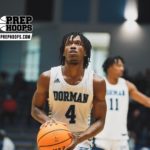 Jalen Breazeale 5'10" | PG Dorman | 2021 State SC , Converse College signee Earl Burgess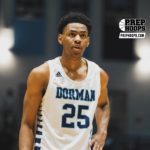 Earl Burgess 6'7" | PF Dorman | 2021 State SC and Southern Wesleyan University signee Dessie Canty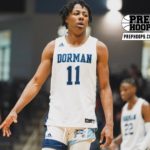 Dessie Canty 6'4" | SF Dorman | 2021 State SC . Juniors Noah Clowney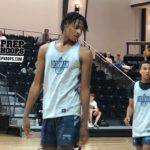 Noah Clowney 6'10" | PF Dorman | 2022 State #80 Nation SC and Jordyn Surratt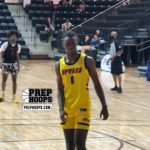 Jordyn Surratt 6'6" | SF Dorman | 2022 State SC provide scoring around the paint. 
Ridge View HS (13-2)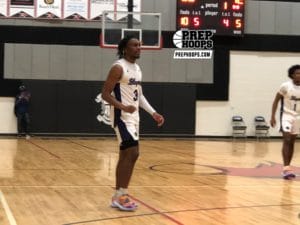 The Blazers have won the last 3 straight state championships in the Class 4A ranks. The Blazers made the move up to Class 5A this season. Something has to give between them and Dorman and the streaks. Tyler Rice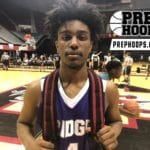 Tyler Rice 6'0" | PG Ridge View | 2021 State SC (William & Mary), DaVeon Thomas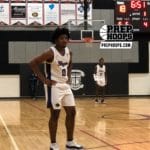 DaVeon Thomas 6'0" | PG Ridge View | 2021 State SC (Queens), Jaylon Jeter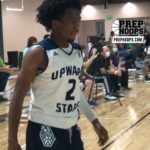 Jaylon Jeter 5'11" | PG Ridge View | 2021 State SC , Greg Jackson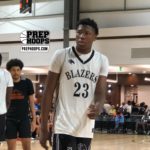 Greg Jackson 6'8" | PF Ridge View | 2023 State #25 Nation SC , Xavier Moultrie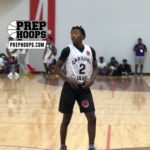 Xavier Moultrie 5'11" | PG Ridge View | 2022 State SC and Jordan Frazer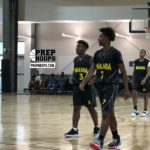 Jordan Frazer 6'0" | PG Cardinal Newman | 2023 State SC are just some key members of this