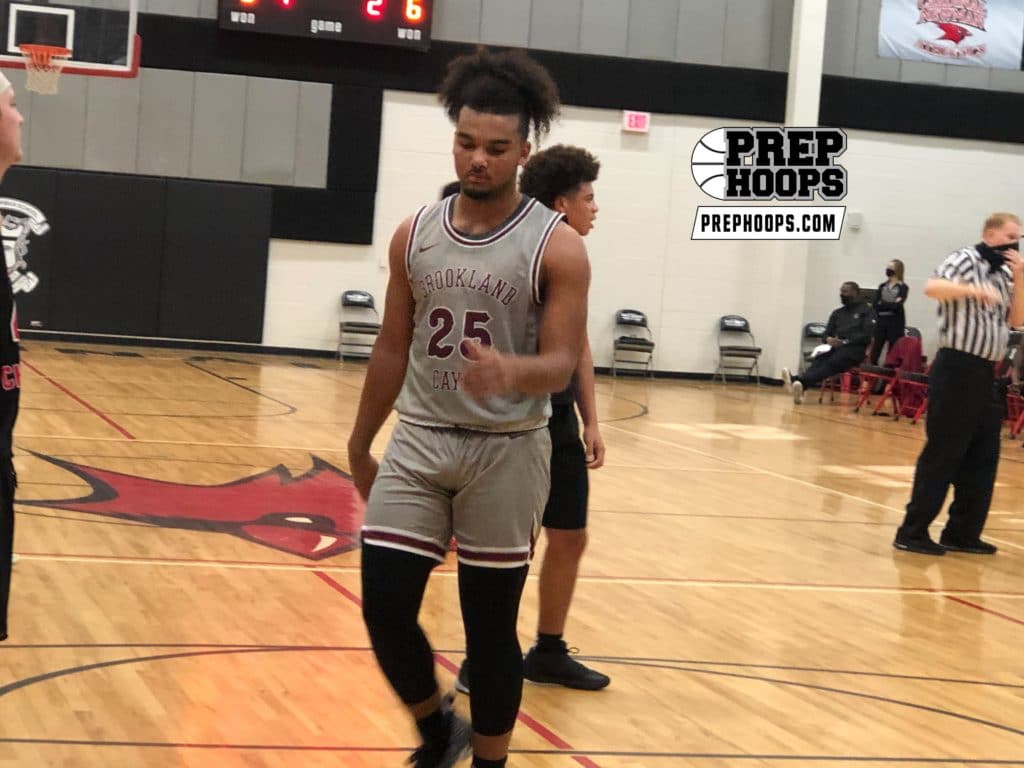 Posted On: 02/6/21 7:15 AM
Who is the team to beat in Class 3A this coming season ? Who will be the last team standing come early March ? Lets take a look at some schools to maybe keep a eye on right here before the playoffs start in a week or two in some cases.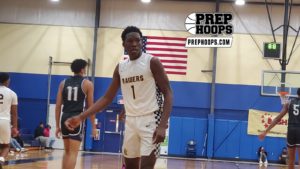 Keenan HS (5-5) 
The Raiders like several teams this season got a late start with Covid-19 issues. Jazian Gortman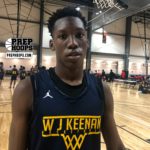 Jazian Gortman 6'2" | PG Keenan | 2022 #32 Nation SC the #2 ranked player in the 2022 Palmetto State is leading the way at 22.1 ppg. Will the Raiders be a player when the playoffs come around this season ?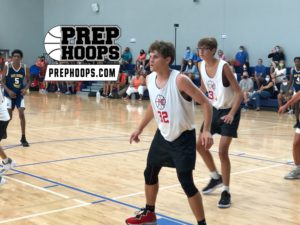 Bishop England (9-1)
The Battling Bishops have been led by Daniel Brooks Daniel Brooks 6'6" | PF Bishop England | 2021 State SC (College of Charleston baseball commit) and Ty Schaafsma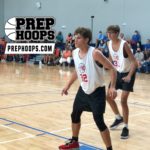 Ty Schaafsma 6'2" | SG Bishop England | 2021 State SC . Bishop England only loss is to Cardinal Newman back in November 22, 2020. The Battling Bishops lost 62-47. Bishop England and Oceanside Collegiate should both come out of their region with playoff berths.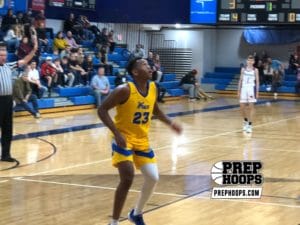 Wren HS (Piedmont) (14-5)
Josh Owens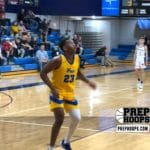 Josh Owens 6'3" | SF Wren | 2021 State SC recently went over 1,000 career points for the Hurricanes. Wren HS stands at (8-2) in region just one game behind Seneca HS.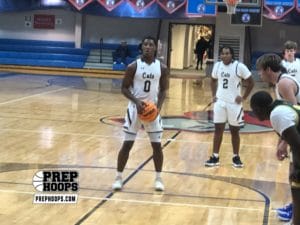 Seneca HS (11-8) 
The Bobcats are averaging 74 ppg this season. EJ Evett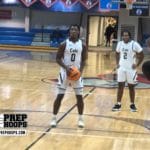 EJ Evett 6'2" | CG Seneca | 2022 State SC leads the way at 19.6 ppg, Jared Rogers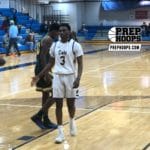 Jared Rogers 6'2" | CG Seneca | 2021 State SC 18.9 ppg and Levi Leard Levi Leard 6'4" | SF Seneca | 2021 State SC 10.7 ppg. The Bobcats have a (9-1) region record. 
Mid-Carolina HS (Prosperity) (9-3)
The Rebels really have some quality wins this season over Keenan HS and Lower Richland HS. Darian Bookman Darian Bookman 6'0" | PG Mid-Carolina | 2021 State SC , Jackson Owens and Shelton Brooks Shelton Brooks 6'1" | SG Mid-Carolina | 2021 State SC have been the leaders on this squad. Brooks leads the way at 13.5 ppg, Owens 12.4 ppg and 10.8 rebounds while Bookman 12.3 ppg, 4.7 rebounds and 4.3 assists. Bookman is currently at 998 career points.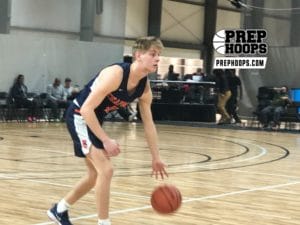 Chapman HS (14-7) 
The Panthers have been moving along all year long. Banks Atkins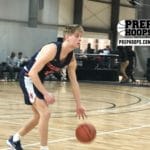 Banks Atkins 5'10" | SG Chapman | 2021 State SC has had a great senior season. Atkins is currently averaging 19.1 ppg and 4.8 assists while shooting 35% from downtown.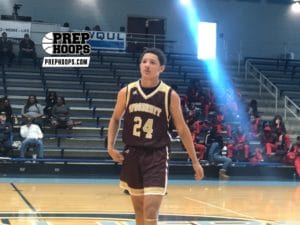 Woodruff HS (13-3) 
The Wolverines  Dyon Bartley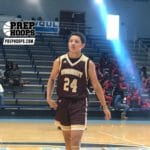 Dyon Bartley 6'2" | SG Woodruff | 2021 State SC has been Mr. Steady with his play for the Wolverines over past few seasons. Bartley gets help on the hardwood from a couple football players in Shamare Dendy and Zy Scott. The Wolverines play in the same region with Chapman HS and Emerald HS.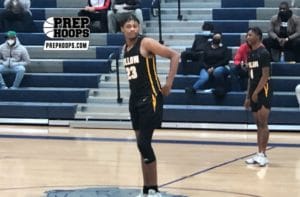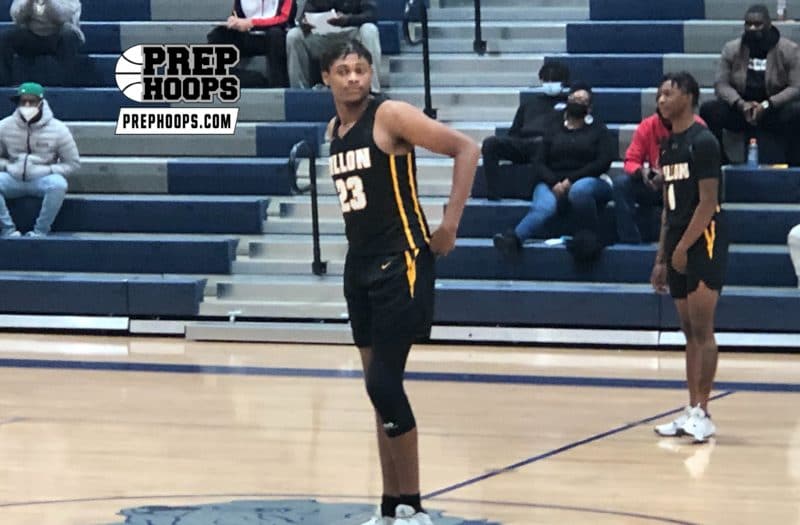 Dillon HS (6-1) 
The Wildcats won the region championship at (4-0). Demarco Bethea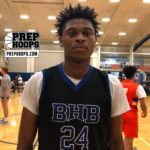 Demarco Bethea 6'7" | SF Dillon | 2022 State SC is having a good season averaging a double-double. Bethea a forward is averaging 20.1 ppg and 11.9 rebounds while Chris Wright Chris Wright 6'2" | SG Dillon | 2022 State SC chips in at 10.3 ppg. Mount Union (OH) Football commit Bobo McKinnon averages 7.9 ppg from the back court.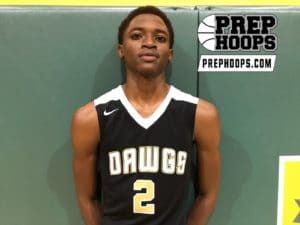 Marlboro County HS (Bennettsville) (7-1) 
The Bulldogs looks like they will win Region 6-AAA this season. Devonta Oliver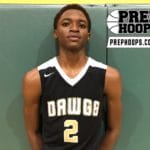 Devonta Oliver 6'3" | PG Marlboro County | 2021 State SC and Dreveon Scott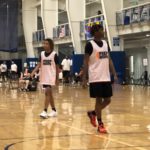 Dreveon Scott 6'3" | SG Marlboro County | 2021 State SC bring senior leadership to this squad in the Pee Dee.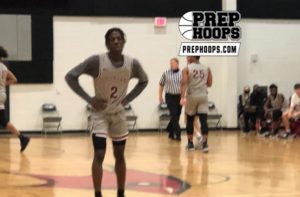 Brookland-Cayce HS (8-3) 
The Bearcats defeated Strom Thurmond HS 81-43 last night in region play. The Bearcats have been led all season long by the trio of Aubrey Richardson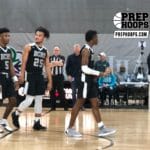 Aubrey Richardson 6'3" | PF Brookland-Cayce | 2021 State SC , Christian Ferguson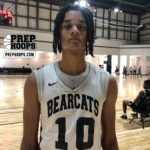 Christian Ferguson 6'5" | SF Brookland Cayce | 2022 State SC and Jahmari Kennerly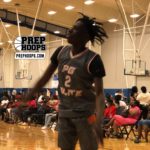 Jahmari Kennerly 6'0" | PG Brookland-Cayce | 2022 State SC .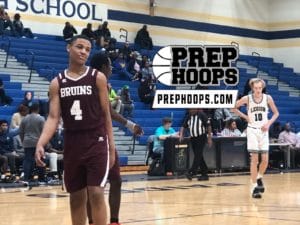 Orangeburg-Wilkinson HS (6-2)
The Bruins and the Brookland-Cayce HS Bearcats could be battling this one out. Jordan Simpson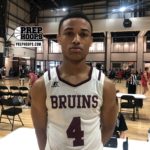 Jordan Simpson 6'5" | CG Orangeburg-Wilkinson | 2022 State SC , Horace Jacques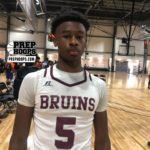 Horace Jacques 6'2" | PG Orangeburg-Wilkinson | 2023 State SC and Larry Howell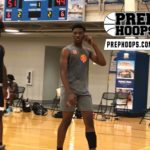 Larry Howell 6'4" | SF Orangeburg-Wilkinson | 2021 State SC lead the Bruins squad. Simpson is averaging 13.8 ppg, Jacques 12.8 ppg and Howell 8 ppg for Head Coach Willie Thomas. 
Oceanside Collegiate (Mount Pleasant) (12-6) 
The Landsharks have a whole new team this season compared to last years. Makhi Rivers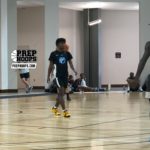 Makhi Rivers 5'10" | PG Oceanside Collegiate | 2023 State SC has really stepped up this season averaging 11.2 ppg.