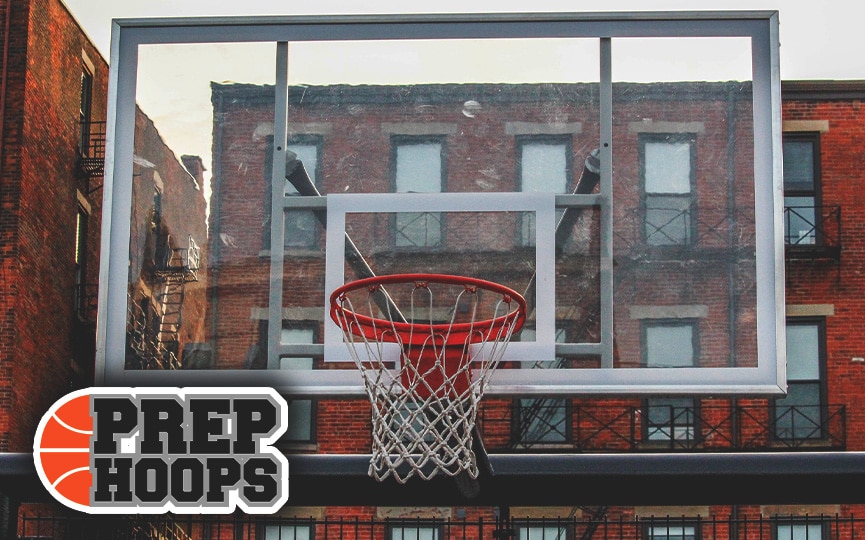 Posted On: 02/2/21 3:48 PM
If all goes to plan, the long-awaited start of the 2021 Oregon high school boys basketball season will get going in May. Until then, some limited practice has started up with various programs around the state and a number of AAU/club basketball touranments will also be held outside of state lines. There will be a re-shuffling of the Class of 2021 rankings in the future and here are some of the tasks we will need to execute.
Perhaps the main thing that will need to be done is taking out the players who won't be playing in-state in the abbreviated 2021 season. This includes those who have already moved on to enroll early in college such as Ben Gregg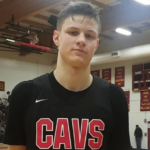 Ben Gregg 6'8" | SF Clackamas | 2021 #50 Nation OR (Gonzaga), Nathan Rawlins-Kibonge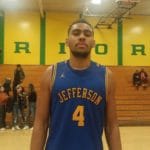 Nathan Rawlins-Kibonge 6'7" | PF Jefferson | 2021 #228 Nation OR (Oklahoma), and Drew Carter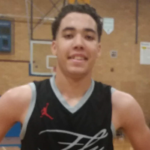 Drew Carter 6'3" | SG Tigard | 2021 OR (Colorado). All three just happened to be the top three players in the most recent rankings and all were First Team 6A All-State honorees last season with Rawlins-Kibonge the Player of the Year. Another top ten ranked player who also enrolled early is Keshawn Hall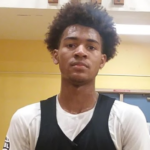 Keshawn Hall 6'0" | PG Lake Oswego | 2021 OR (Humboldt State). There's no question all of these guys will be missed but it's totally understandable for them to take the special opportunity to start their college careers.
The other set of players will be those who have chosen to play their senior season outside of Oregon. Nick Zuro Nick Zuro 6'7" | PF South Salem | 2021 OR (previously South Salem) has returned to Ohio, Jackson Senter Jackson Senter 6'7" | PF Silverton | 2021 ID (Silverton) and Seth Feik Seth Feik 5'10" | PG Eagle | 2021 ID (Tualatin) are now in Idaho, and Kobe Jenson Kobe Jenson 6'6" | PF Life Christian/Alexandria Area | 2021 MN (Life Christian) has surfaced in Minnesota. These names will be moved on to their new states of residence.
After those two changes are made, it really is wide open from who is the new number one-ranked player on down. More AAU tournaments are set to take place in states such as Idaho and Arizona over the next couple of months and programs such as Oregon Prospects, Elite 24, and Deep III will be hitting the courts. More current seniors will get the chance to showcase themselves and we will be watching as possible to see if movement up/down the rankings is warranted. Stay tuned!