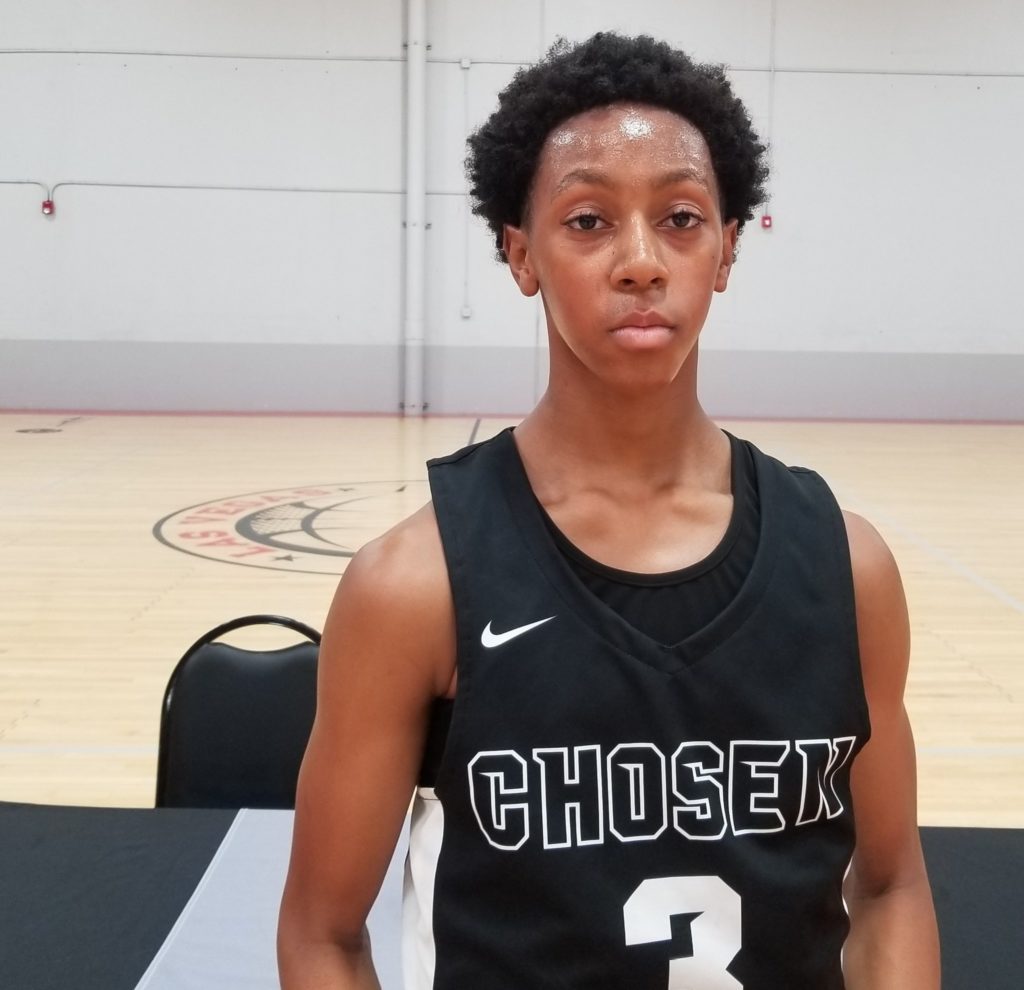 Posted On: 02/18/21 4:57 PM
The first Cedar City Showcase was a huge success, so much so that we decided to do it again! This month's Cedar City Showcase takes place Saturday and Sunday, February 20th and 21st in Cedar City Utah. The event features 16 club teams from around the state of Nevada and offers a fabulous opportunity for the players to gain exposure. Every player participating in this event will be evaluated for the upcoming PrepHoops Rankings. In this article, a follow-up to our young guns article Part 2, we take a look at some of the young players ready to make a name for themselves at the event. 
Ryan Hannig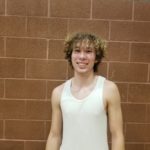 Ryan Hannig 5'10" | CG Palo Verde | 2023 State NV 5'11 PG Redcats 2023 (#33PHN 2023) - I'm excited to finally lay eyes on Hannig. He had a good freshmen season at Meadows and I can't wait to see what areas of his game he's improved in. The PG is known for his ballhandling and 3 point shooting touch. 
TJ McTyer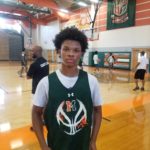 TJ McTyer 5'9" | PG Mojave | 2023 State NV 5'9 PG DIG 2023 (#18PHN 2023) - Could be a good platform for McTyer to rise in the rankings. He's a good scorer and could end up being the leader of a young DIG squad this weekend. 
Ryan Hannig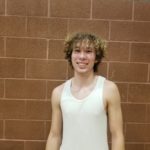 Ryan Hannig 5'10" | CG Palo Verde | 2023 State NV 5'11 PG Redcats 2023 (#33PHN 2023) - I'm excited to finally lay eyes on Hannig. He had a good freshmen season at Meadows and I can't wait to see what areas of his game he's improved in. The PG is known for his ballhandling and 3 point shooting touch.  TJ McTyer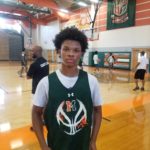 TJ McTyer 5'9" | PG Mojave | 2023 State NV 5'9 PG DIG 2023 (#18PHN 2023) - Could be a good platform for McTyer to rise in the rankings. He's a good scorer and could end up being the leader of a young DIG squad this weekend.  Fernando Talevera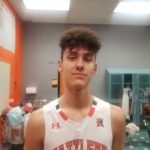 Fernando Talevera 6'4" | C Shadow Ridge | 2023 State NV 6'4 C DIG 2023 (#24PHN 2023) - DIG is going to be young but Talavera gives them size. He's a hard-working big that hangs his hat on his defense and rebounding. Will the young player be able to score against Varsity Bigs this weekend? The answer to that question may go a long way in determining how successful DIG is.  Leyton Barr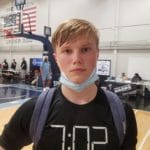 Leyton Barr 5'10" | SG Faith Lutheran | 2023 State NV 6'0 SG Team Rogue 2023 (#29PHN 2023) - I love shooters and Barr is definitely that. One of the more underrated shooters in the state, it should be fun seeing him suit up on Saturday with his Team Rogue Teammates. While more of a pure 2 guard, I'll be looking to see how much of the ballhandling duties he commands.  Jamison McCall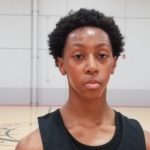 Jamison McCall 5'11" | CG Spring Valley | 2024 State NV 5'11 CG Chosen Few 2024 (#10PHN 2024) (featured image) - The class of 2024 is so stacked, you almost forget that McCall is a top 10 player in the class. He's played well the few times I've watched him during the fall and winter, the question now is how much has he raised his game. Already a solid outside shooter, it will be interesting to see what other areas of his game he has improved.  Follow Prep Hoops