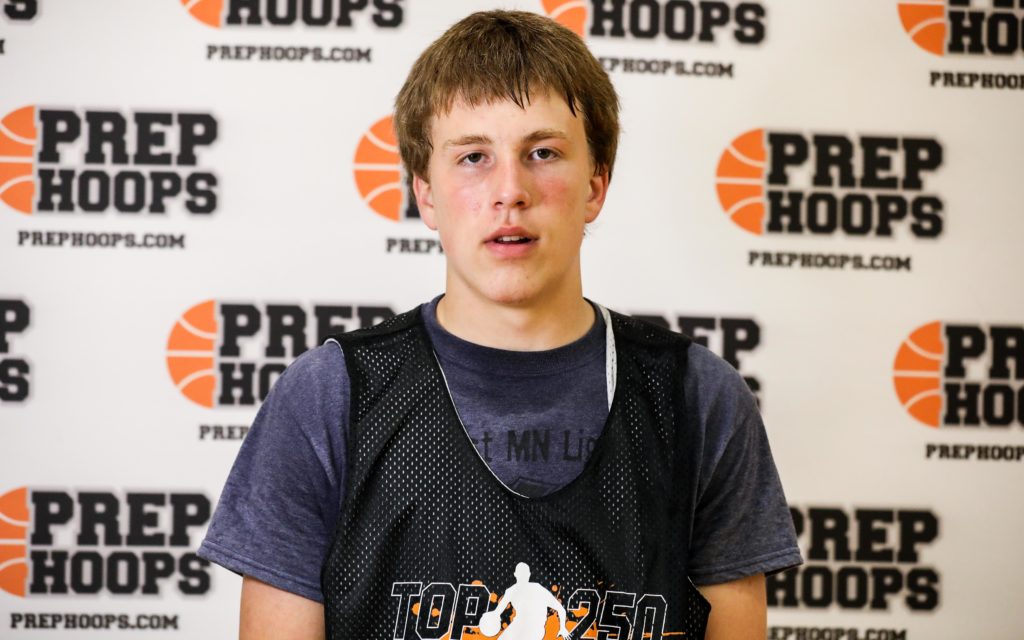 Posted On: 02/8/21 5:56 PM
Caledonia and Stewartville took park in a fun, exciting top five battle last Friday night won by the Warriors 72-50. Here are the Prep Hoops five things to know from the game.
One. Warriors Still Have the Pieces.   Caledonia is currently ranked 4th in Class AA basketball after knocking off Stewartville 72-60. I don't think many have written off Caledonia because their program is so well respected, but at the same time with Eli King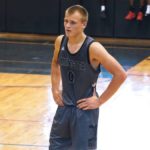 Eli King 6'3" | PG Caledonia | 2022 State #151 Nation MN out I think many feel they are more beatable. What we saw on Friday is that this team is still very tough. With a core senior group of Casey Schultz Casey Schultz 6'3" | SF Caledonia | 2021 MN , Sam Privet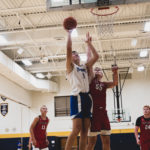 Sam Privet 6'9" | PF Caledonia | 2021 State MN , and Andrew Kunelius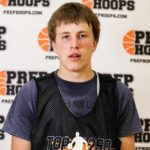 Andrew Kunelius 6'0" | SG Caledonia | 2021 MN the Warriors ( Austin Klug Austin Klug 6'4" | SG Caledonia | 2021 State MN who didn't play on Friday) have what they need to make another run.
Caledonia defended Will Tschetter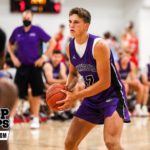 Will Tschetter 6'9" | PF Stewartville | 2021 State #96 Nation MN with Schultz, a physical 6-foot-4 small forward, and Casey did a great job of making every cut Will made, and every post up Tschetter attempted, a physical battle. Two or three guys also converged on Tschetter and it ultimately slowed his production in a few different ways. Kunelius and junior Jackson Koepke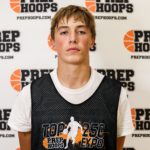 Jackson Koepke 6'2" | SG Caledonia | 2022 State MN both did a