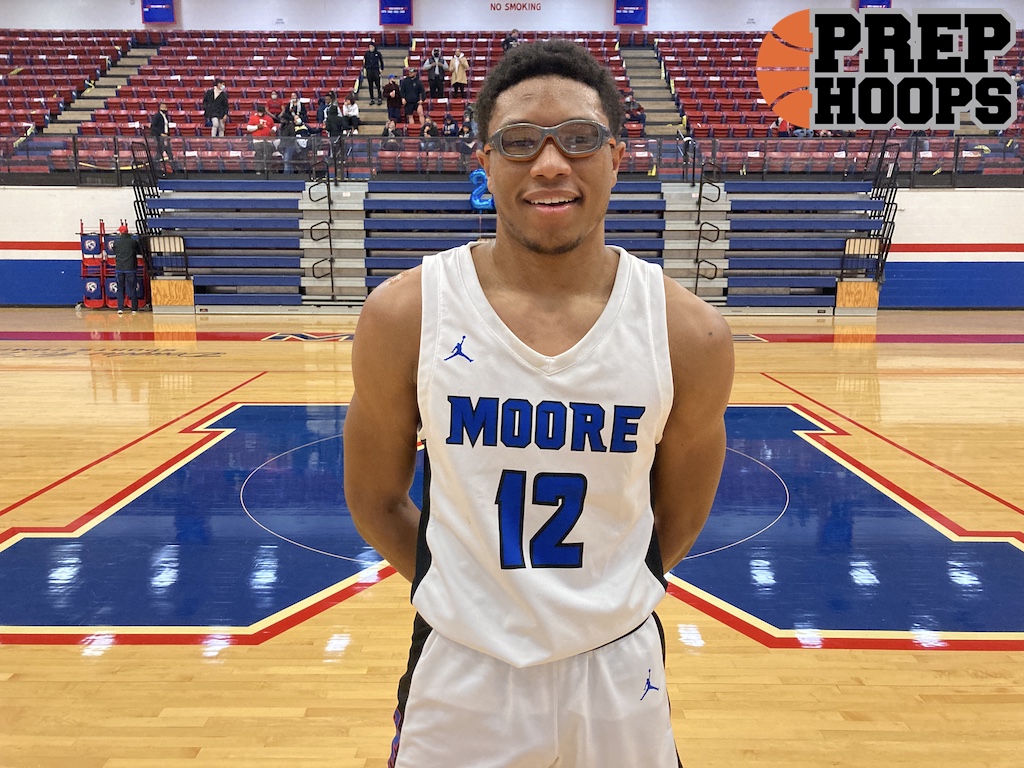 Posted On: 02/17/21 2:13 PM
Keilan Howard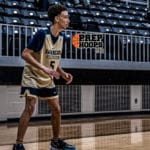 Keilan Howard 5'11" | PG Southmoore | 2022 State OK | 2022 Southmoore CG
Aprospect on-the-rise, Howard's greatest transformation is handling the poise of varsity pressure — he proved it against Friday a full-court Mustang defense. The crafty southpaw has one of the best all-around games in his class as far as one-guards go, a clean skill-set with the conservatism that marks the most error-free players mixed with polished offensive talents and a spoonful of finesse. Howard may turn out to be one of the most efficient on-ball players in Cleveland Co. when it's all said-and-done.
Jacob Henderson | 2022 Mustang C
If you're looking for a post whom has blossomed in the past calendar year, look no farther than Mustang's interior presence. In matchups against Moore and Southmoore, Henderson was integral fulfilling each of the necessities characteristic of your favorite centers. He passed the ball well from the paint, scored with aggression, finished through contact, defended tenaciously and rebounded competitively.
Marcus Dockins | 2022 Moore F
It is surely a shame that Dockins' heart is committed to the gridiron, because he is truly an exceptional scorer. In a back-and-forth offensive struggle between his Lions and Mustang, Dockins seemed the only figure who was able to