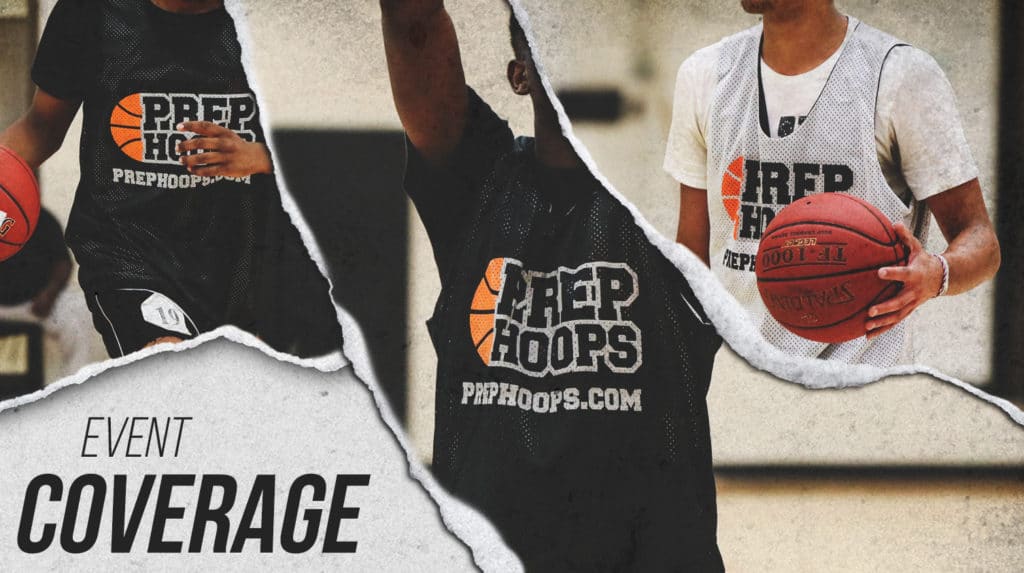 Posted On: 02/12/21 9:35 AM
It felt great to get back into the gyms. But it felt weird, no parents, no fans just the sound of the ball on the hardwood. It was music to my ears. 
We took in Newfield high school vs Half Hollow Hills East game. Newfield is a young inexperienced team. Hills east is young but experienced and they won 79-50. Here are the players who stood out.
Hills East
Derek Varlack (2022) for Hills East was smooth with the ball and ran the offense. Looked real good in transition off of steals with some nice passes for easy layups. Weaved his way through defenders to score. 
Xavier Lewis Xavier Lewis 5'8" | PG Half Hollow Hills East | 2022 State NY  (2022) showed he can score the ball in a variety of ways.  Quick hands got him some steals. Made a difference on both ends of the floor. Showed a nice floater in the lane. Was able to break down defenders off the bounce and set up teammates for easy baskets. Nice rotation on his jump shot, very fluid.
Adam Kirschenblatt (2022) was the recipient of many of those passes. But Adam showed he could hit the three-ball. Hitting 2 threes in the third quarter.
Leisaan Hibbert is very athletic. His game has matured.