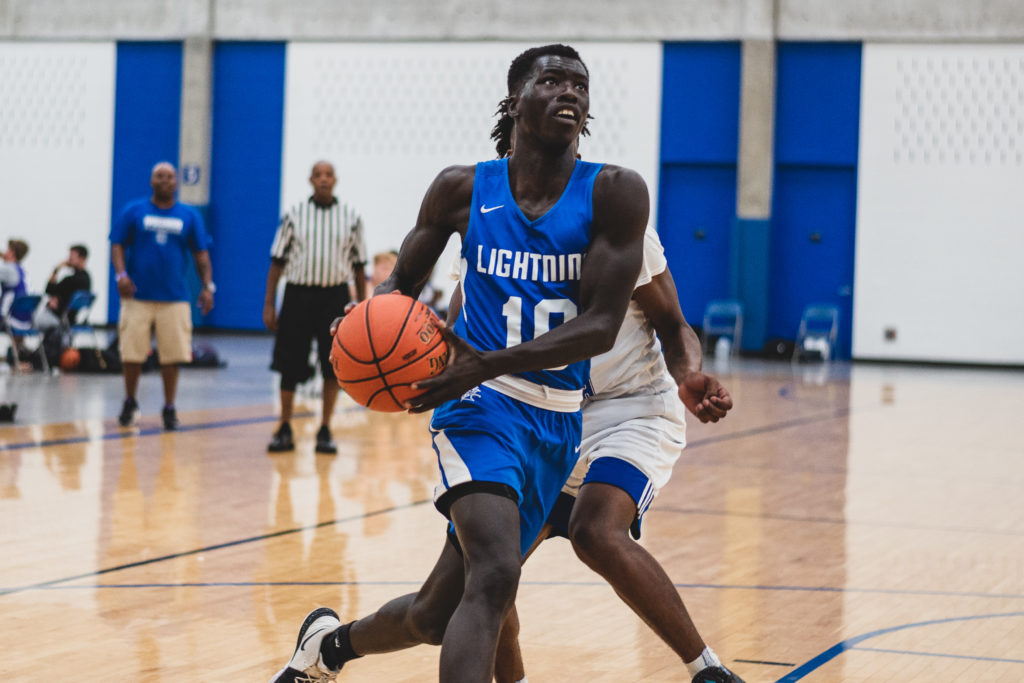 Posted On: 02/2/21 1:23 PM
Winona started the game strong but once the Austin press starting forcing a run of turnovers a close game became a 20 point Packer lead.  Find out more in Five Things to Know. 
One.  The Packer Pressure.  We've seen this happen before.  A team handles the Austin zone pressure/trap fairly well with well timed passes, with sharp cuts, and with a focused effort.  Winona led much of the first half.  And then in about five minutes all of a sudden Winona had guys running away from a pass that was coming, they took chances on longer skips with less heat on the ball, and they threw caution to the wind attacking space that just wasn't there.  With Austin having five quick and well instructed players moving in unison they were in position to take advantage of every mistake.  Austin's team doesn't have a true post - and they almost never do - but they are long and athletic meaning they get to passing lanes quickly.  It's also hard to point out just one player as well because nearly all of the Packers defended well. 
Two.  Emmanuel Manyuon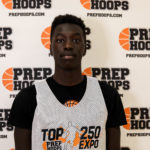 Emmanuel Manyuon 6'1" | SG Austin | 2022 State MN . The future big number guy - and he will have big numbers