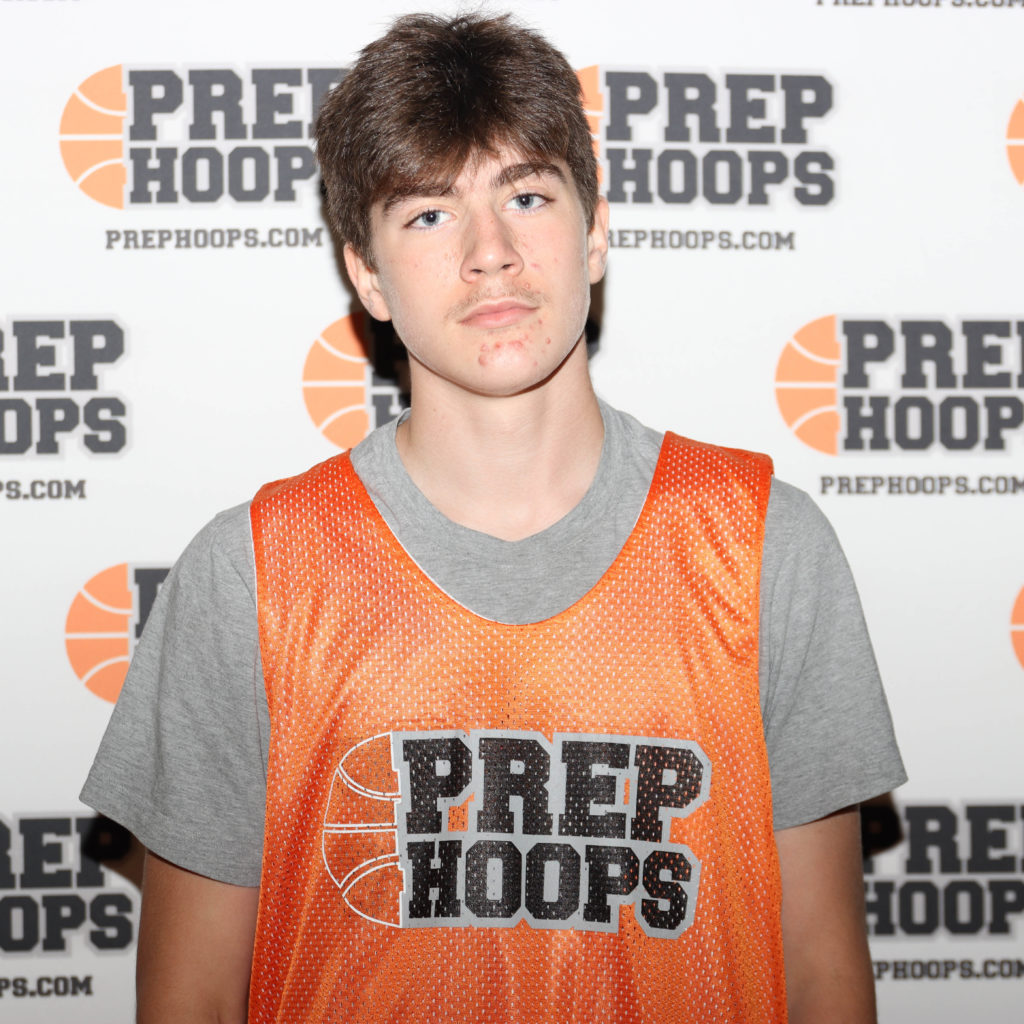 Posted On: 02/12/21 11:15 PM
I spent a lot time giving you the the Fab 44 for Northern Michigan. Consider this a brief addendum. There is an excellent class of 2024's developing in Northern Michigan. I wasn't comfortable placing players on a comprehensive list before even playing a high school game.
That being said their early play has forced my hand. So here are five more new names to get my little list up to 49. 
Anthony Ribel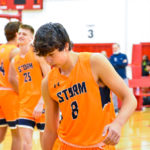 Anthony Ribel 6'2" | SG Traverse City Central | 2024 State MI 6-1 2024 Traverse City Central Not much to report on the statistical front, and I wasn't expecting to. Plays on one of the deepest squads in the region. Program is also breaking in a new coach in the middle of pandemic with no off-season. So just trust me on this one. This young man can play. Played well as the floor general for a loaded Grand Rapids Storm Future squad. Already has excellent size for a point guard. The amount of maturity is his game for such a young player is impressive. Simply doesn't make mistakes and always seems to make  the right play. Not flashy and might need to improve his overall athleticism to take it to next level. But that is really picking nits. Future is bright for this prospect. 
Preston Malpass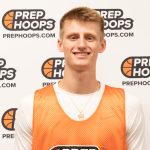 Preston Malpass 6'7" | PF East Jordan | 2024 State MI 6-6 2024 East Jordan How do you make your mark as the ninth grader in a short six week season? You could start by showing an impressive drop step, no dibble, two handed dunk? Check. How about scoring 26 points in your second varsity game the very next evening? Check. How about scoring double figures against a big and good Charlevoix front line? Check. That's a pretty good first week for any player let alone a 2024. Teaming up with 2022 and cousin Mason Malpass to form a young developing front line. Rest of state will need to take notice. 
David Shillinger 5-6 2024 Ludington Ludington is a historically good program. Especially on the defensive end. If you're going to play there as a ninth grader you have to be good defensively. That's why they don't have a long history of freshmen playing. They are now on a three-for-three streak. Peyton LaCombe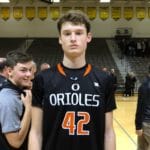 Peyton LaCombe 6'8" | PF Ludington | 2022 State MI two years ago, and  Levi Laman last year. Shillinger is much different than the previous two. Small but with a well put together frame. Was an absolute menace defensively when I saw him this summer playing up an age level with a good Bates Fundamentals squad. I expect it to continue in the Orioles attacking system. Extremely quick and clever with the basketball. Uses his body well to play bigger than size. With his stature will need to become a knock down shooter to take the next step. I think he can get there. 
Jaxon Childers Jaxon Childers 6'2" | SG Benzie Central | 2024 State MI 6-1 2024 Benzie Central (pictured above) Childers started to make a name for himself by playing up two grade levels with the Bank Hoops-Green 2022 squad. Not only competed but played well with this group. Like his brother Nate Childers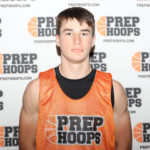 Nate Childers 6'2" | CG Benzie Central | 2022 State MI doesn't have the prototypical guard build but has a developing skill set. Should get plenty of opportunities with a Husky team that has been knocking on the door for a bit. Definitely a program and a player to keep an eye on for the next few years. 
Charlie Howell 6-4 2024 Cadillac I'm not entirely sure as things can change quickly in this crazy shortened season. But I believe this is the only player on this list playing JV. But don't let that fool you, that is mostly due to depth of the Viking program. Has a big time game. Scored 22 points in the opener against Petoskey. Already has excellent instincts and plays well with his off (left) hand. Equally effective in the pull up game and off the bounce. Might not be playing JV for long.