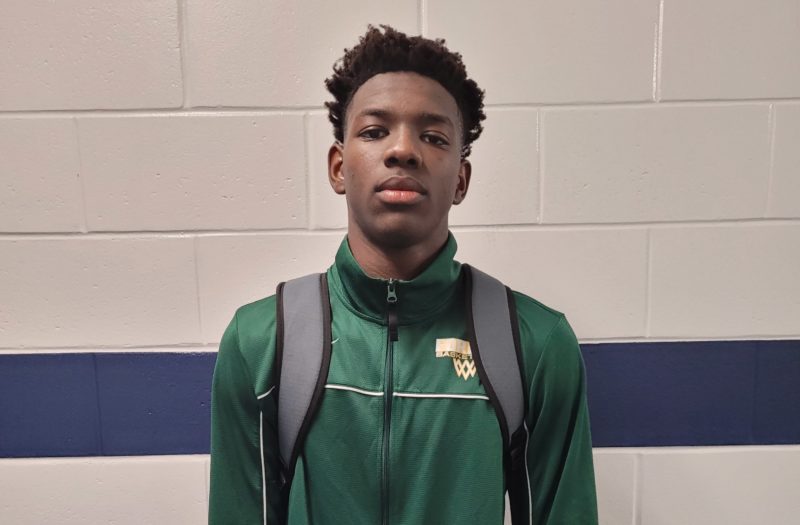 Posted On: 02/22/21 10:00 PM
With playoff season in full swing, I'm looking back on my games from last week and highlighting some of the standouts from Class 6A District 4's Championship Tournament at South Lake High School in Groveland, FL. While the city may be small, the basketball was big, both in size of players and competition! This district had some very close games, which I got to see two of! Here were the results: 
Mainland vs. New Smyrna Beach, 60-32 Mainland wins
Forest vs. Wekiva, 41-37 Forest wins
Forest went on to beat Mainland, 68-62, to win the District Championship and are still in the state tournament. Here were the biggest standouts in the frontcourt! 
Brenen Lorient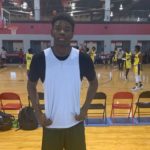 Brenen Lorient 6'7" | PF Ft. Lauderdale Calvary Christian | 2022 State FL , Forest, 6'8", 2022
Lorient is the best recruit to come out of Ocala, and Vanguard, in a LONG time. And he showed it in the surprisingly tight game between Forest and Wekiva. Lorient had 21 of his team's 41 points in the win, including some clutch play down the stretch, both at the line and in the fast break. Lorient is lanky and can contest and block shots easily. He is an elite athlete, and can dunk from seemingly anywhere near the painted area, including