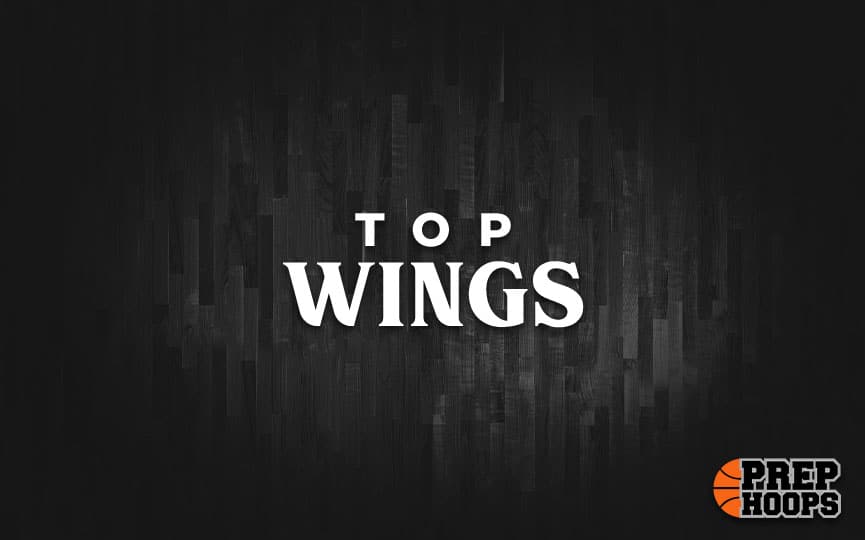 Posted On: 02/10/21 5:00 AM
With the newly updated 2023 rankings coming out this week, let's jump into some positional breakdowns. Here's a look at the top Sophomore wings. We are going to skip over the players in the Top 10 of the class since those players have already been broken down in our Top 10 article.
Ryan Davidson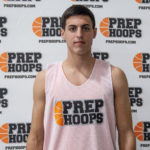 Ryan Davidson 6'4" | SF North Laurel | 2023 State KY , North Laurel - If Sheppard weren't stealing all the headlines this season, Davidson would get a lot more attention. Putting up 22 points and 6.5 rebounds per game, Davidson is doing all his damage at the rim and shooting 68% this season.
Ondre Wicks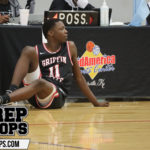 Ondre Wicks 6'5" | SF Western | 2023 State KY , Western - A long and athletic wing who has shown some versatility, Wicks is only going to get better as he gets more comfortable on the wing. Right now, Ondre is showing flashes of the player he can be long term.
Terrell Henry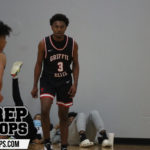 Terrell Henry 6'2" | SF Mason County | 2023 State KY , Mason County - Henry has to be on the short list of most valuable players in the 10th region this season. He's leading Mason County in almost every category but has to continue developing his outside shot to become more than a driver on offense.
Teagan Moore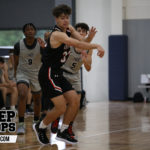 Teagan Moore 6'6" | SF Owen County | 2023 State KY , Owen County - Already a member of the