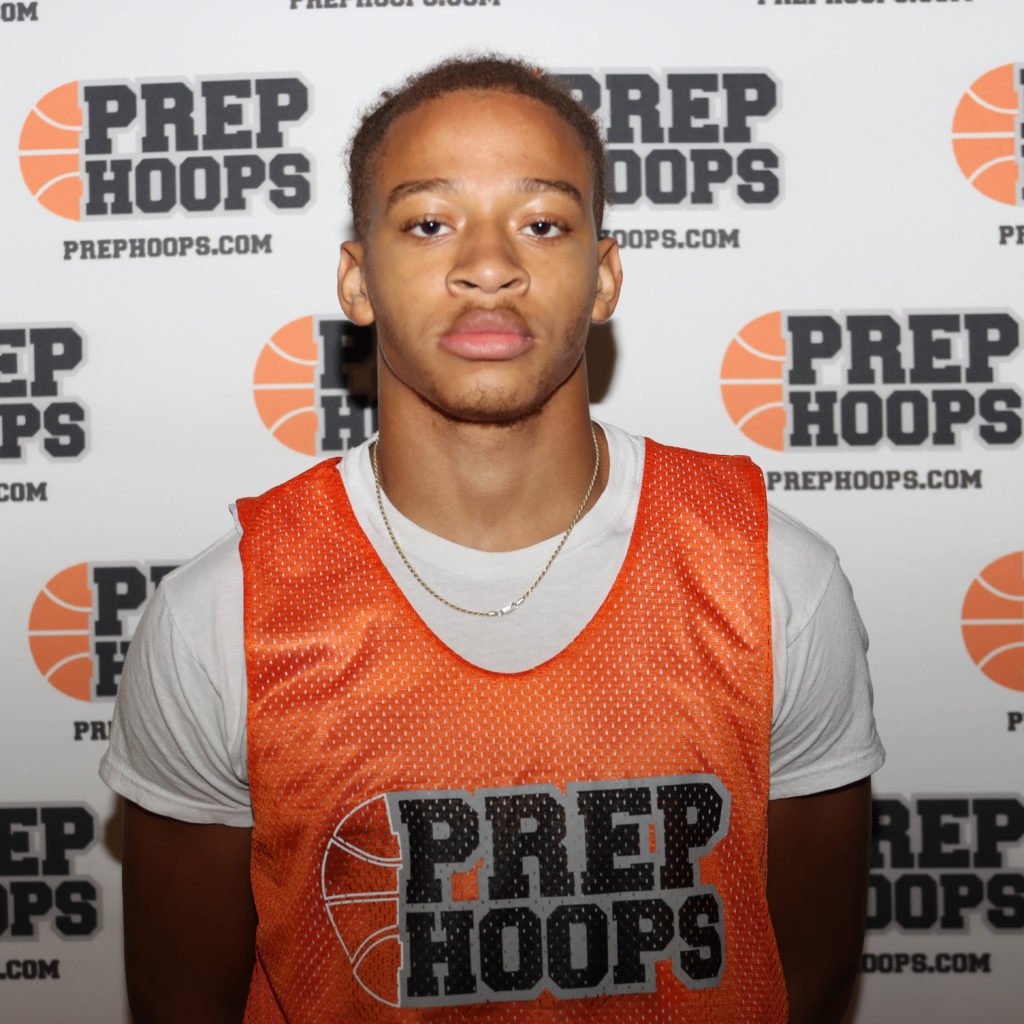 Posted On: 02/4/21 8:09 AM
We recently updated our prospect rankings in Michigan's class of 2021. Even as seniors, there are players that are added to the list of prospects. We will take a look at 5 of the newcomers to the rankings update.
Sergio Bennett Sergio Bennett 5'11" | CG Ann Arbor Huron | 2021 State MI (2021, 5-11, CG, Ann Arbor Huron)
Prep Hoops Michigan Ranking:  #215
Bennett probably should have been on the list before now. He'll prove that this season with a loaded Huron team. He has quick feet and stays on the move, with or without the ball. Bennett is a valuable ball handler distributor that doesn't let the ball stick in his hands.
Corey Deer Corey Deer 6'5" | SF Gaylord | 2021 State MI (2021, 6-5 SF, Gaylord)
Prep Hoops Michigan Ranking:  #275
Deer is the type of prospect that needs this season to start soon. A lot of people should want to see him in action, as he has a lot of upside as a player. I like his positional size and strength and he has produced in the clutch before. Deer could be ready for a true breakout season.
DJ Ferguson DJ Ferguson 6'1" | CG Lansing Catholic | 2021 State MI (2021, CG, Lansing Catholic)
Prep Hoops Michigan Ranking:  #265
Ferguson definitely deserves to be on the list of prospects. He's a