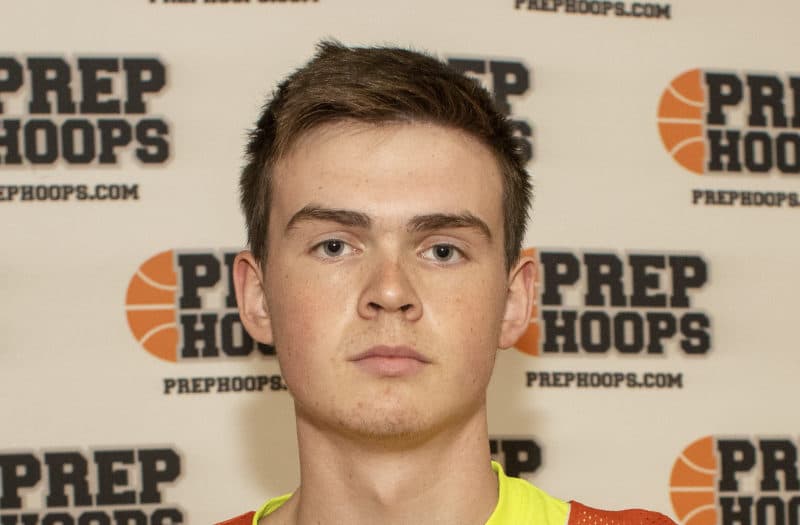 Posted On: 01/26/21 6:00 PM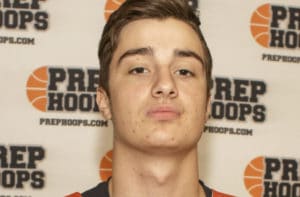 Elijah Vos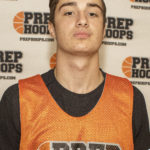 Elijah Vos 6'4" | SF Hoover | 2023 State IA (Hoover, 2023)
Vos has a nice mid-range game and good size at 6-4. He does a good job using his off-arm to subtly create space to get his jumper off and keeps the ball high on his release. He's a methodical player who doesn't play too quickly for his own good, using pace to his advantage. An efficient scoring threat with a versatile offensive game, Vos finished with 11 points and 7 rebounds in the Huskies loss. 
Colin McAleer Colin McAleer 6'3" | SG Ankeny Centennial | 2021 State IA (Centennial, 2021)
The 6-4 senior is a high-level shooting threat who moves well off the ball and is a pure shooter both off the dribble and the catch. He did a great job attacking hard closeouts and getting to the bucket, where he was able to get to the free-throw line or find open teammates for an easy layup. He contributes on the glass and is a good team defender.
Rhenden Wagaman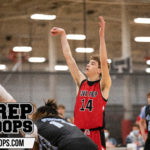 Rhenden Wagaman 6'3" | SG Springville | 2022 State IA (Springville, 2022)
The 6-3 junior wing is an efficient scoring threat who moves really well off the ball. The release on his jumper is a little long, but it's smooth and repeatable, with range well beyond the high school line. He has a good feel for the game and will contribute across the board. He finished with 17 points, 3 rebounds, 2 assists, 2 steals, and 2 blocks on 7-13 shooting.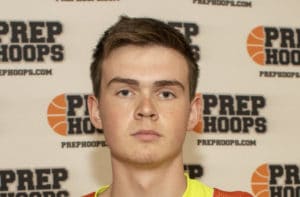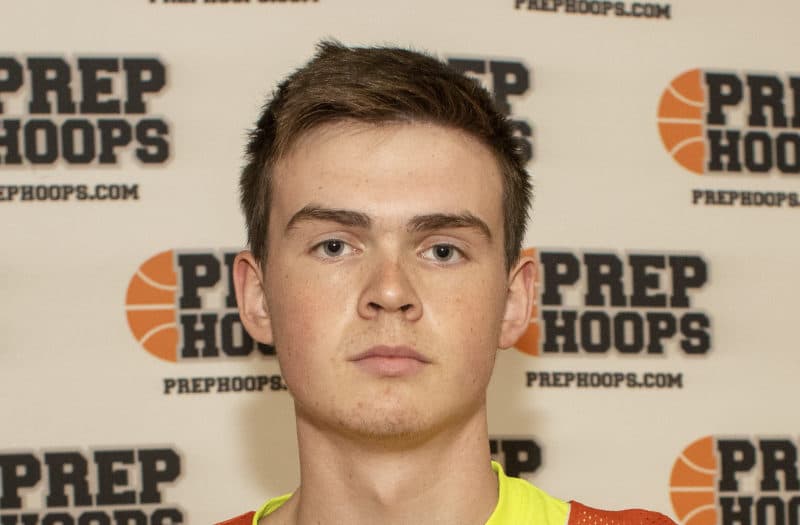 Padraig Gallagher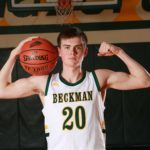 Padraig Gallagher 6'4" | SF Beckman Catholic | 2023 State IA (Beckman Catholic, 2023)
Gallagher was sensational for the Blazers in their comeback win over Waukon, finishing with 30 points on 10-16 shooting (3-6 3P, 7-9 FT) and 8 rebounds. A 6-4 wing, he's stepped up his game in a big way following a season-ending injury to leading scorer Mason White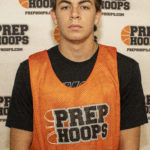 Mason White 6'0" | SG Beckman Catholic | 2021 State IA . He has good size and length for a young wing player and has the ability to score from all three levels. He's got a smooth release on his jumper, moving well off the ball and having his feet squared on the catch. He does a nice job using his body to shield the ball when he's going to the rim and he rebounds well. He's a capable ball-handler, but it could stand to tighten up a bit still, which will only make him a more potent offensive threat. He does a nice job using off-ball screens to free himself and shows a good understanding of off-ball movement and spacing. He was the most impressive player I saw last week.