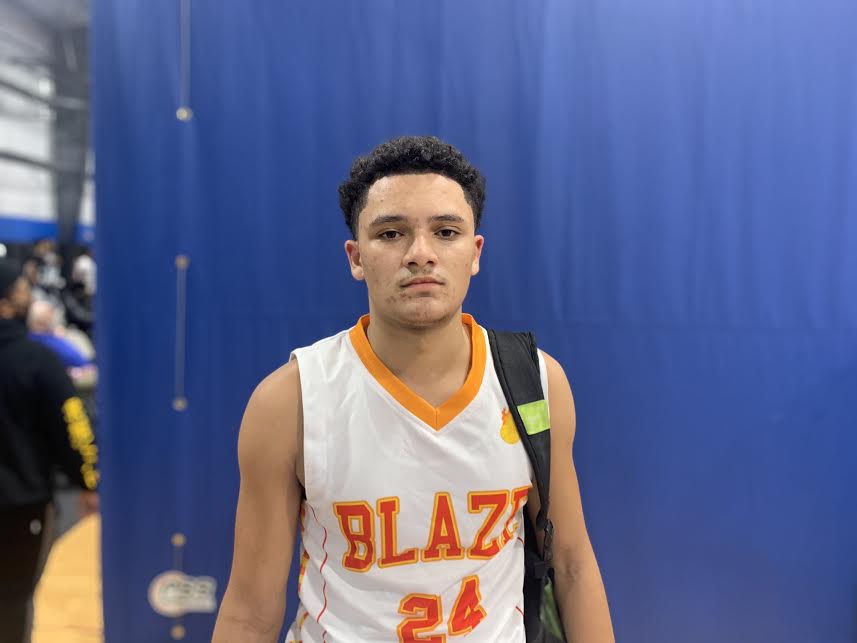 Posted On: 01/1/21 5:11 PM
As we updated our new junior class rankings, we added over 40 new names to the list. There were quite a few reasons for the influx of new names, the biggest one being that we extended the rankings from 75 to 125 prospects, but we also had guys transfer in, guys transfer out, new names emerge and as always, we also just flat out forgot some guys which I'm sure we did in this one as well.
Regardless, we will take a look at the new names in our rankings, starting with part one featuring 9 guys we have added from the last rankings.
| 6'6" SF | Oak Hill Academy (#1 Overall)
Rice transferred to Oak Hill from Raleigh, NC and has already made a huge impact for the nationally ranked team as he has assumed the role as the go-to guy and leader as just a junior. A consensus top 20 prospect nationally, Rice has a mix of skill, size and IQ to the game that makes him very tough to guard, along with his above average athleticism as well. He's a three-level scorer that can work off the ball to get open or