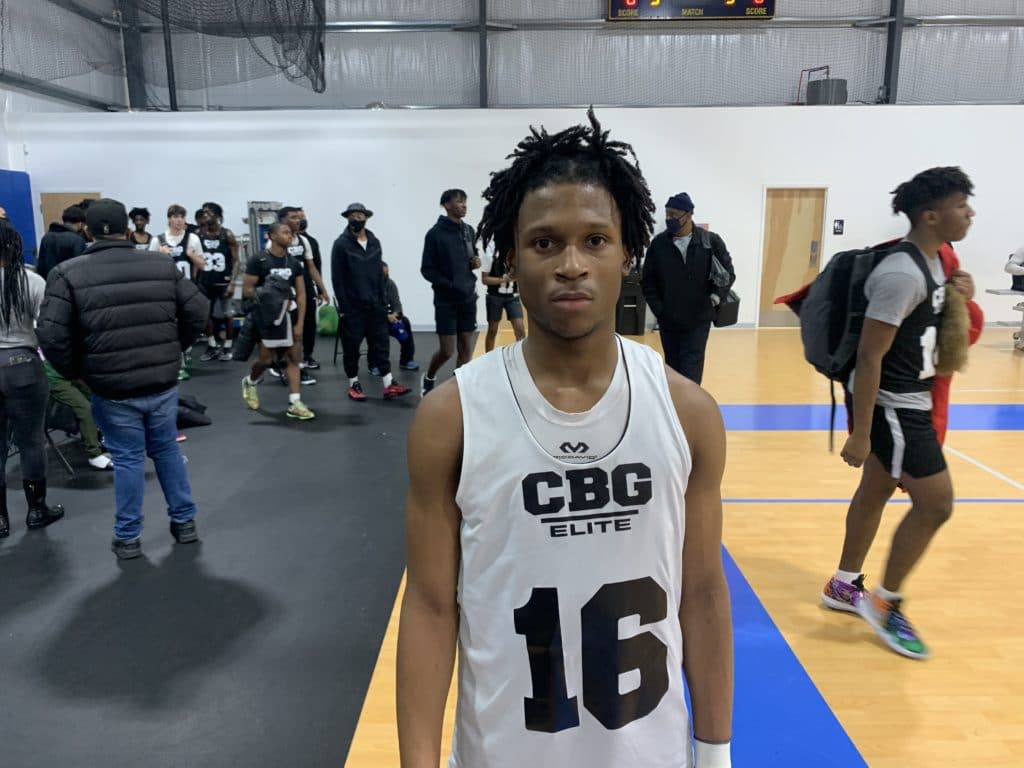 Posted On: 01/11/21 11:24 AM
One of the coolest things about the new Prep Hoops rankings is that it automatically ranks players by position, allowing you to see the rankings among PGs, CGs, SGs, SFs, PFs and Cs. However, new school guys like me who believe in relatively positionless basketball, as the game trends that way, believes that you can simplify the game to just three positions in guards, wings and bigs.
So, I took the time to breakdown the rankings into the three positions, and have ranked the top 25 in each position. Here's a look at some of the top point and combo guards, looking at numbers 15-6 in the new rankings.
15) Ethan Millirons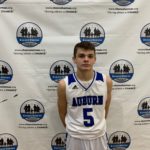 Ethan Millirons 6'0" | PG Auburn | 2022 State VA | 6'0" | Auburn (#53 Overall)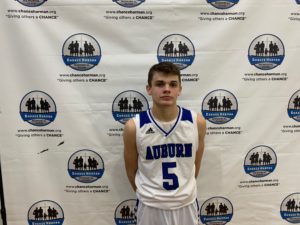 Last year's Class 1 Player of the Year is always going to get overlooked because he doesn't play in a huge market, but anyone who knows the game and watches Millirons play knows the kid is a straight up hooper. A floor general if there ever was one, Millirons is a natural leader who is always under control on the floor and in check with his emotions, and he has