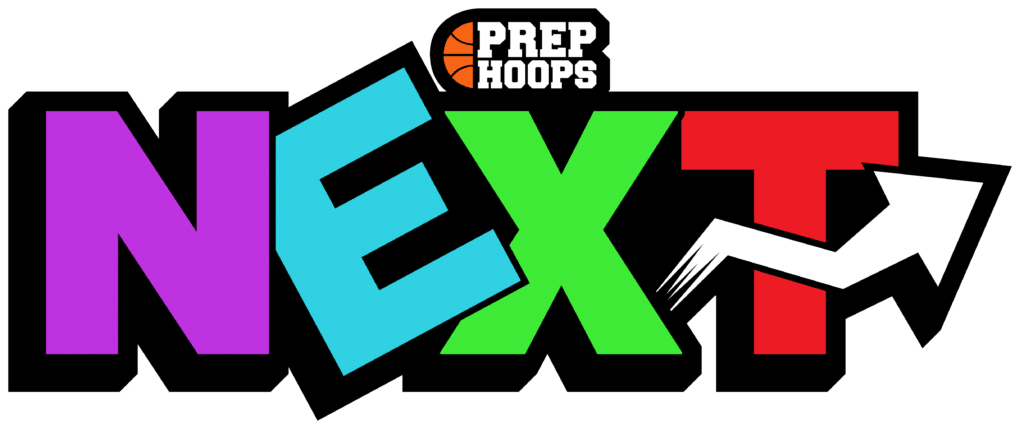 Posted On: 01/28/21 2:04 AM
The Prep Hoops Next Southwest Kickoff took place January 23,2021 in Cypress, TX. Some of the best 2025 teams in the nation attended. One of those teams was from New Mexico. Here is a recap of the JB White Elite 2025 team and the standout players.
Jailin Holland 6'1 2025 CG ( Los Lunas MS) Jailin played great throughout the entire event. Every time I watch this kid he is impressive. He has a no fear attitude which allows him to make some pretty unbelievable plays. He has a very nice frame which allows him to rise above his opponents with his jump shot. He is a  strong defender who has very quick hands. He plays both ends of the floor well and has a very high upside. 
James Murray 6'4 2025 SF (James Irwin Charter MS) An impressive small forward who manages to get a lot of rebounds and solid defensive stops.I watched him protect the rim multiple times with his long arms.  He runs both ends of the floor well and has a nice inside game. Murray is a solid athletic finisher. 
Daniel Lovato 6'5 2025 C (Desert Ridge MS) Lovato is very long and