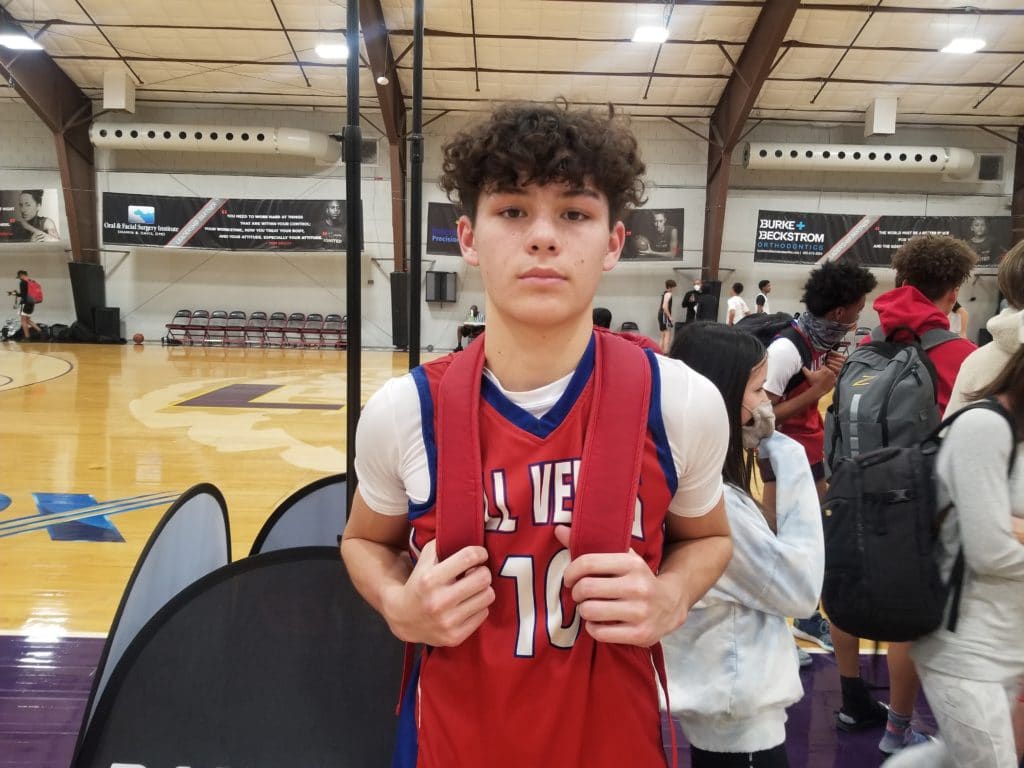 Posted On: 01/28/21 9:25 PM
We are less than a month away from the release of the new player rankings. Although it has been a difficult season, I have been fortunate to see a ton of players. I'm especially happy to see a ton of new talent entering, helping to provide depth to the rankings. In this article, we take a look at a few new players that you should expect to see when the rankings are released. 
Calvi Schmeling Calvi Schmeling 6'5" | SG Clark | 2021 NV 6'5 SG Clark 2021 - A true get it out the mud story. Schmeling is getting ready to go from unranked to relevant. It's a testimony to the depth of talent that Coronado has, that Schmeling was unable to get on the floor last year. A high academic player, Schmeling contributes in a variety of ways when on the floor, including rebounding and defending multiple positions. 
Ethan Dong Ethan Dong 6'7" | PF Liberty | 2022 State NV 6'7 PF Liberty 2022 - Dong is a throwback big-bodied post. I saw him up in Utah a few months ago and liked his low post defense and rebounding. Only a junior, he may have the opportunity to suit up for the Patriots in the future. 
David Estes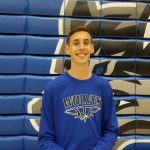 David Estes 6'7" | PF Basic | 2022 State NV 6'7 PF Basic