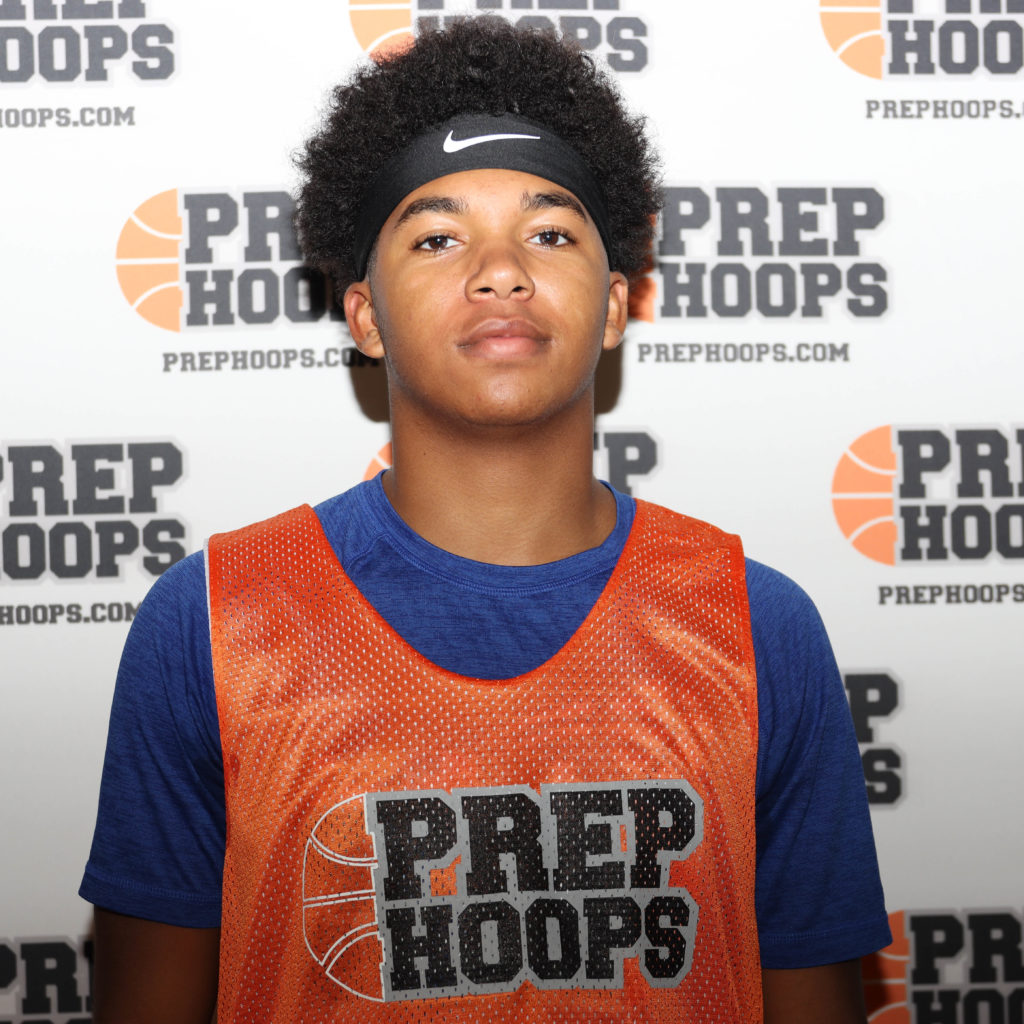 Posted On: 01/25/21 8:24 AM
With the current basketball atmosphere here in Michigan, film has become an even more valuable tool for both players and coaches. We'll look at clips that feature some of the talented high school basketball players in the state. After we watch the film, we'll do a mini breakdown of each player.
Check out Part 1, Part 2, and Part 3 of our Mini Film Breakdowns below:
https://www.youtube.com/watch?app=desktop&v=Z6F3vH5vT9g
MINI FILM BREAKDOWN:
- He has a smooth jumper that always looks in rythm
- Can't give him space - he makes the defense pay for going under screens
- Strong with his right hand on the dribble drive
- He can finish through bigger defenders
Jy Smith (2021, G, Avondale)
https://www.youtube.com/watch?v=GJXK_J4f1E8&feature=youtu.be
MINI FILM BREAKDOWN: 
- Has a variety of moves when attacking the rim - spin, hesitation, etc.
- Athletic guard that can get off the floor
- He's very comfortable driving baseline, especially from the right side of the floor
- His floater makes him a mid range threat