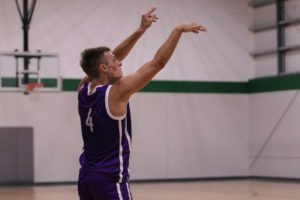 Garrett Baumhover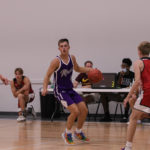 Garrett Baumhover 6'0" | PG Western Dubuque | 2021 State IA , Western Dubuque: The senior point guard led the Bobcats in a Thursday night contest against CR Kennedy, posting a solid double-double. Baumhover went for 30 points on 10 of 12 shooting, and an impressive 8 of 9 from three. He has a been great passer all year, averaging 6.4 assists a game. Thursday night he got his double-double notching 10 assists.
Cooper DeJean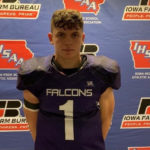 Cooper DeJean 6'2" | CG OABCIG | 2021 State IA , OABCIG: The Iowa football commit tallied 33 points in a Saturday victory against Storm Lake. He added 7 rebounds and 6 assists. DeJean is a very athletic, do-it-all forward, averaging very impressive numbers for the Falcons. 24.8 points a game, 7.2 rebounds a game, 7.2 assists per game, and 3.5 steals a game are his numbers for the season.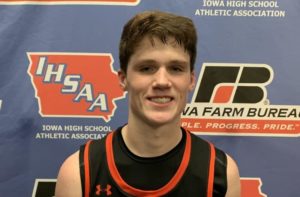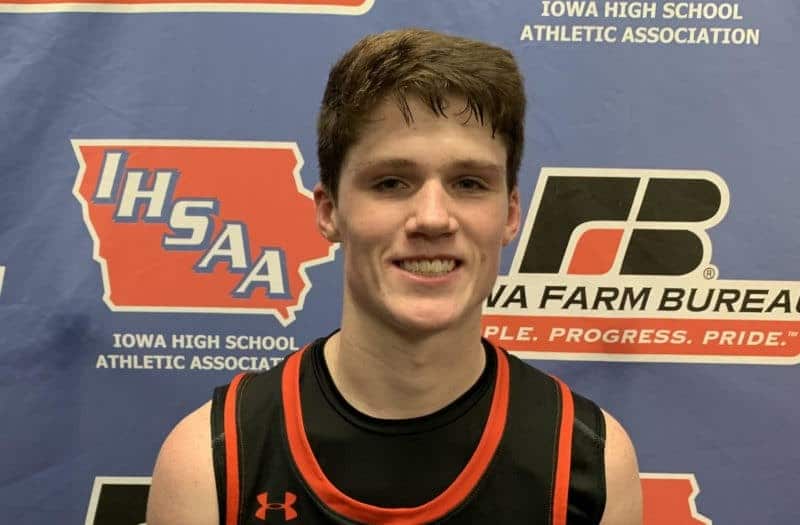 Alex Koppes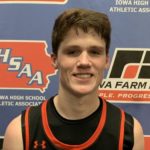 Alex Koppes 5'10" | PG Springville | 2021 State IA , Springville: The senior had a great night against Clarksville on Saturday night. Koppes ended with a double-double, posting 36 points, 12 steals, 4 rebounds, and 5 assists. Koppes is leading the Orioles in scoring this year, averaging 21.2 a game. His 318 total points this year put him third in the state in points scored. He's also been solid distributing to teammates (4.5 apg), and solid defensively (4.9 spg). Koppes has 72 total steals this year, the most in the state.
Creed Welch Creed Welch 6'4" | SF Waukon | 2021 State IA , Waukon: The senior football standout nearly had a triple-double in a Monday night win against North Fayette Valley. Welch had 25 points on 10 of 32 shooting, and 2 for 10 from three. To add to that, he had 14 total rebounds, 11 offensive. To nearly complete his triple-double, he added on 7 assists and 6 steals. On the season, Welch is averaging nearly 15 points a game, 6.1 rebounds a game, and 5.4 assists a game. 
Karson Sharar Karson Sharar 6'2" | SG Iowa Falls-Alden | 2021 State IA , Iowa Falls-Alden: Also a Hawkeye football commit, Sharar had a solid night on the hardwood Monday night against South Hardin. He had 29 points to go with 11 rebounds and 3 steals. Sharar is currently fifth in the state in scoring, with 309 total points (23.8 ppg). The senior has a smooth jumper, and can also finish at the hoop. 
Tucker DeVries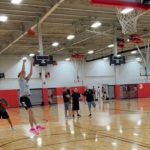 Tucker DeVries 6'7" | SF Waukee | 2021 State #123 Nation IA , Waukee: The senior Drake commit was two assists shy of a triple-double in a blow-out win against Urbandale. DeVries had 22 points, 11 rebounds, and 8 assists. On a Waukee team with four D1 recruits, DeVries is averaging 18.3 points, 8.0 rebounds, and 6.7 assists. At 6'7″, DeVries can do it all.