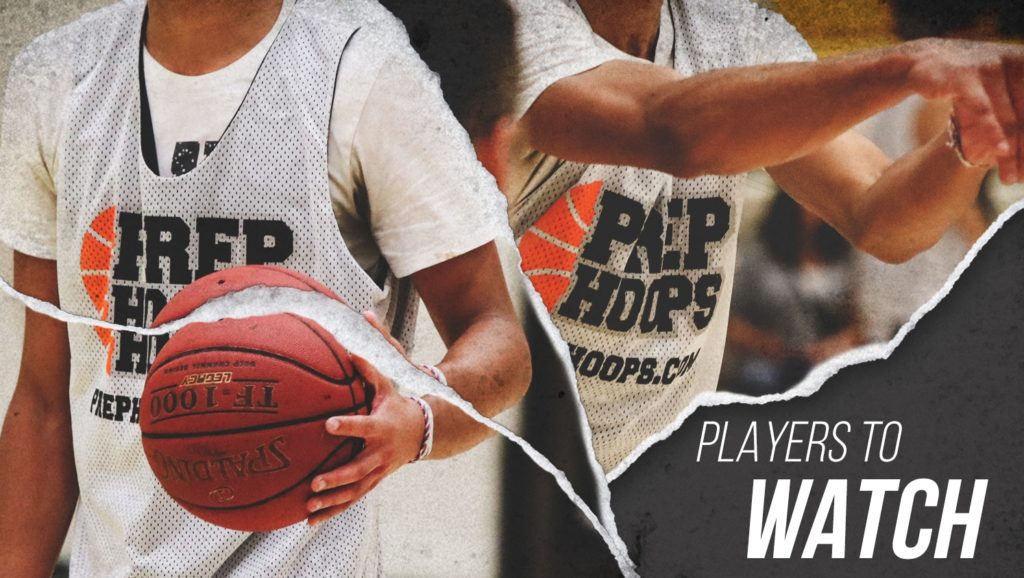 Posted On: 01/16/21 6:05 PM
Last month, I had the opportunity to scout a live workout session at the Kahari Beaufort Skills Academy in Hartford on a snowy December 20th. The high quality of play and attention to detail was top notch as several top recruits were in attendance. The Academy serves as a place for high-level players from around the state to square off against each other.  
Due to COVID-19 restrictions, the Academy moved to an online format through Instagram Live. While many familiar faces from the first session were in attendance, several new prospects received an invite to the Kahari Beaufort Skills Academy. 
Ethan Okwuosa Ethan Okwuosa 6'3" | PG Cheshire Academy | 2021 State | 6'3" | Combo-Guard with the physicality to play as a Wing | Cheshire Academy | 2021 
A physical lefty combo-guard, Ethan Okwousa can create his own shot with ease off a live dribble. In two-on-two action, he showed off his ability to hit one-footed jump shots off a spin move and absorb contact showcasing a plethora of up-fakes and high-quality makes in the midrange. An elite elevator, Okwousa made an impressive block recovering from a step back move. He also showed off some impressive one-handed passes out of the