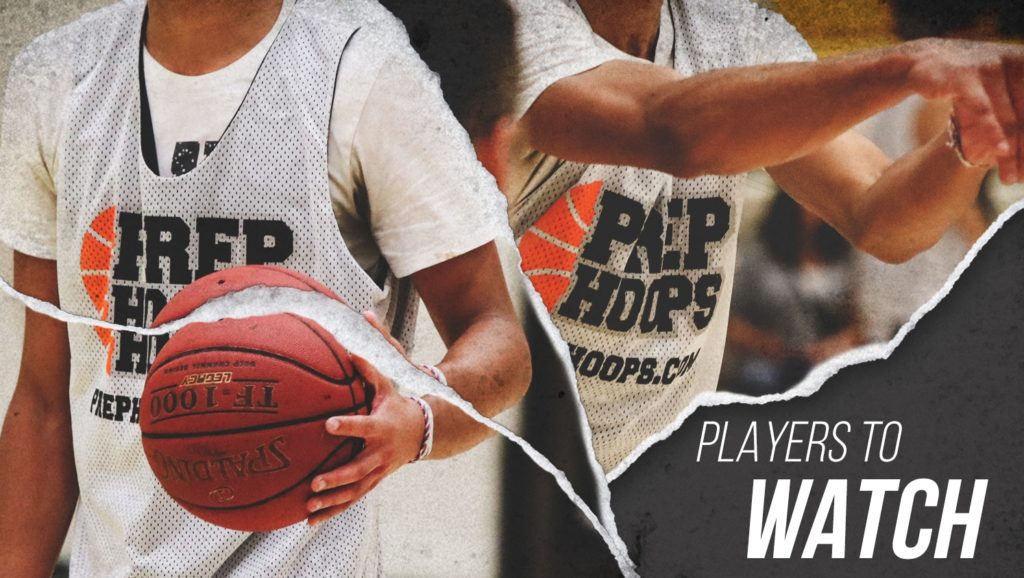 Posted On: 01/25/21 9:50 PM
Making an impact on the varsity level as a freshman or sophomore is no easy task but these young men have already gotten off to a nice start with some among the state leaders in various stat categories. Keep a close eye on the name listed below, they will be players that only get better with time and have a chance to develop into nice prospects. 
Raleigh Christian Academy Sophomore Guard Nick Anthony is leading the state in Assist at 9 per game as well as averaging 23 Points and 7 Rebounds for his team. You don't have to watch him for a long time before you see the talent and potential in his game. He doesn't allow himself to get sped up, has a nice IQ for the game and already has solid height for a Point Guard prospect at 6'2. We got the chance to get a really close look at him on Monday night in their matchup against BBA where he went for a game high of 32 Points. 
Clinton HS Guard Landen Pearson is seeing quite a bit of time as a freshman and is getting an early opportunity to get some playing time and experience. His shooting ability is one of the attributes that we really like so far and as he grows some more we feel that he can develop into a good rebounder and defender.
Community Christian (Wilson) Sophomore Guard Anthony Speight has gotten off to an outstanding start this season, averaging over 28 Points per contest which has helped his team reach a record of 6-3. One of his best performances of the year came against Grace Christian where he put up 35 Points in a 70-60 win.
Community Christian (Reidsville) Sophomore Phillip Layne has been absolutely dominate this year, averaging over 24 Points per contest which leads his team in scoring. His ability to put the ball in the bucket is not the only area where he dominates the game, his average of 12 Rebounds a night puts him at #3 in the state for Rebounds per game. 
Southeastern Christian Academy Freshman Martaevious Stanley didn't need much time adjusting to his new high school team, becoming one of the leaders from day. Stanley is currently scoring over 23 Points per contest, showing his ability to score inside the paint and on the perimeter. His rebounding numbers are just as impressive at 11 Rebounds a night he's #9 overall in the state in rebounds per game.