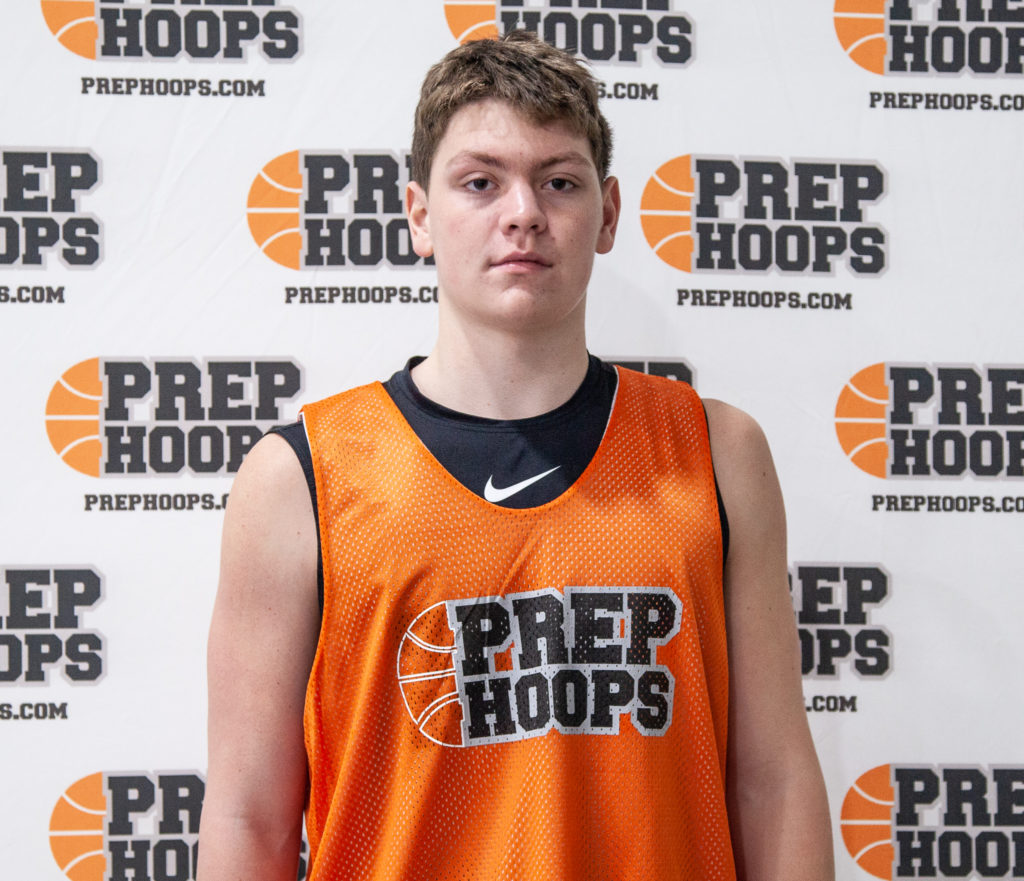 Posted On: 01/22/21 2:14 PM
Early indications are that the 2024 class is going to be a solid one and there are multiple players making a big impact on the varsity level so far. Most of these guys were starting high school games as 8th graders but have a whole lot of basketball left to play before they make the leap to college.
Travis Perry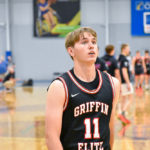 Travis Perry 6'2" | PG Lyon County | 2024 State KY , Lyon County – Perry is on pace to score the most points in Kentucky high school history and shows no signs of slowing down. Averaging 27 per game this season with 56/43/84 shooting splits, Travis is very efficient with the ball in his hands.
Trent Noah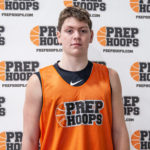 Trent Noah 6'6" | CG Harlan County | 2024 State KY , Harlan County – Noah isn't putting up ridiculous scoring numbers but flashes his potential as a playmaking guard every time out. He's putting up 16 points and 10 rebounds per game while playing mostly as a big point guard and has Harlan County off to a 6-0 start.
Blake Reed Blake Reed 5'10" | PG Bracken County | 2024 State KY , Bracken County – Another player who is on a ridiculous pace for career points, Blake is averaging 24 per game in his Freshman season and likely to end up well over 3,000 points in his career.
Kaydon Custard Kaydon Custard 6'2" | CG Harrison County | 2024 State KY , Harrison County – A really good slasher who can also knock down open shots, Kaydon is leading Harrison County in both points and rebounds at 12 and 6 per game. With shooting splits of 50/50/74, Custard is showing how efficient he can be as a scorer this early in his career.
Beau Baker Beau Baker 6'6" | PF Washington County | 2024 State KY , Washington County – Averaging 13 and 7 per contest, Beau is a big bodied forward with an old school game. Baker is a throwback big man who does most of his damage around the rim and in pick and roll offense.
Austin Sperry Austin Sperry 6'3" | SF Breathitt County | 2025 KY , Breathitt County – A Mountain legend in the making, Sperry has shown flashes of being a dominant offensive player. He's scoring 19 points per game and shooting high percentages. If he decides to become a better defender, he has the physical tools to be a really good two way wing.
Jacob Hand Jacob Hand 6'4" | SF Holy Cross | 2024 State KY , Louisville Holy Cross – Not many freshmen can average a double-double in the Derby city but Hand is doing exactly that. Jacob is averaging 16 points and 10 boards per contest and once his perimeter shooting catches up to his slashing ability, he's going to be a top level player in Louisville for multiple seasons.
Junius Burrell Junius Burrell 5'8" | PG Great Crossing | 2025 KY , Great Crossing – He's not going to blow you away in the layup line but Burrell gets it done once the game starts. Junius is small at about 5'8 but he is very quick and shifty with the ball in his hands and is knocking down 3s at a 47% clip this season. As he adds some size and bulk, Burrell is going to be a problem for the 11th region.