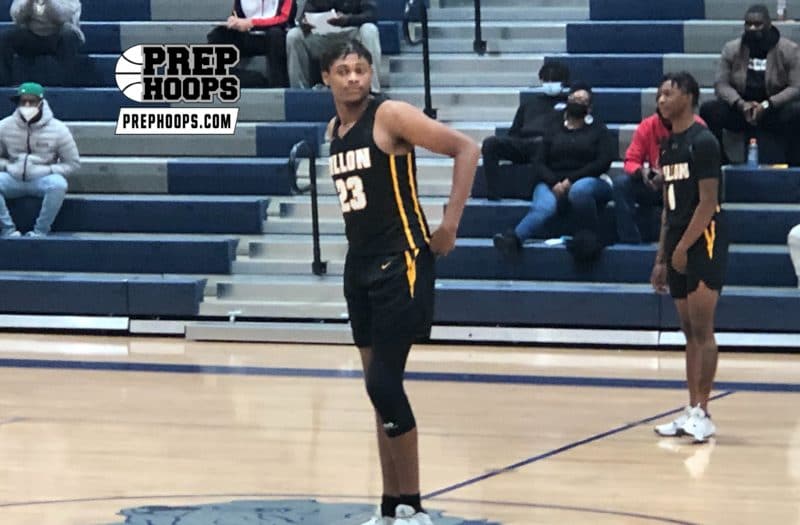 Posted On: 01/28/21 9:44 AM
The Dillon HS Wildcats made the 85 mile one-way trip down to the coast to play the Georgetown HS Bulldogs last night. Prep Hoops took in this region game last night. The Warriors jumped out to a early lead and never looked back heading into the halftime break with a 29-15 lead. The Warriors finished off the host Bulldogs 58-42 to stay undefeated in the Region 7-3A game and improved to (5-1) on the year. 
Up and Coming 
Demarco Bethea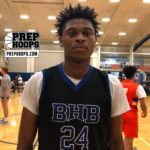 Demarco Bethea 6'7" | SF Dillon | 2022 State SC (2022) missed action last season and is making up for lost time. Bethea came into the contest averaging 21.4 ppg, 11.8 rebounds and 2.6 blocks. Bethea has a long wingspan and likes to play face-up to the basket. Bethea shows very good versatility on the floor and switches hands around the cup very well. Bethea runs the floor well while getting to the foul line at a good clip this evening. Bethea finished the night with 16 points and several rebounds. 
Football Bound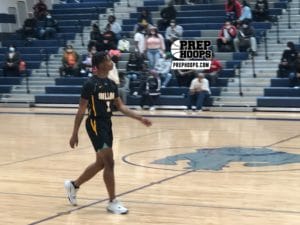 Bobo McKinnon a combo guard for the Wildcats will be heading off to the State of Ohio next season to play football. McKinnon scored just