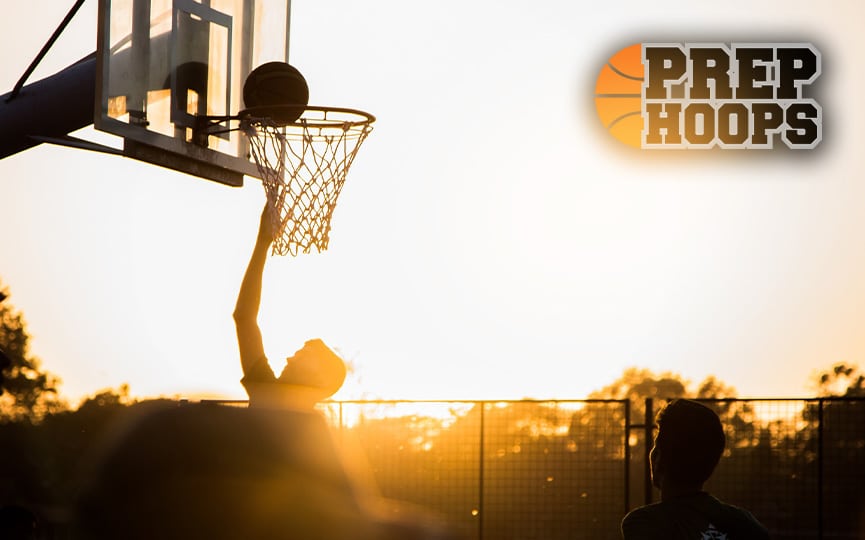 Posted On: 01/14/21 9:46 PM
Admittedly, we've yet to see much of the Class of 2024. That will change once and when the season starts. There are several candidates to make it to their respective varsity squads and here are four freshmen we are looking forward to seeing in action.
Austin Maurer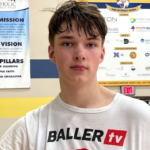 Austin Maurer 6'11" | C Cascade Christian | 2024 State OR (2024 Cascade Christian)
Standing 6-foot-9 with good athletic bloodlines - father Marty played tight end at Oregon State - Maurer is definitely one to keep an eye on. We saw him a bit on video at the Pangos Fresh-Soph Camp in the fall and it's clear that he moves well and is fairly skilled for a big. The Nathan Bittle comparisons are already starting and they will likely continue as he was recently picked up by the West Coast Elite AAU program.
Vashon Hardges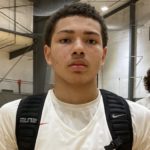 Vashon Hardges 6'2" | PG Grant | 2024 State OR (2024 Grant)
We got a chance to see Hardges play a little this fall as he ran with FTB along with several older players. He's a smooth guard with a good handle and passing skills and from what we've heard, his outside shot has continued to improve. Grant is traditionally deep at guard and is once again in 2021 but it wouldn't be surprising to