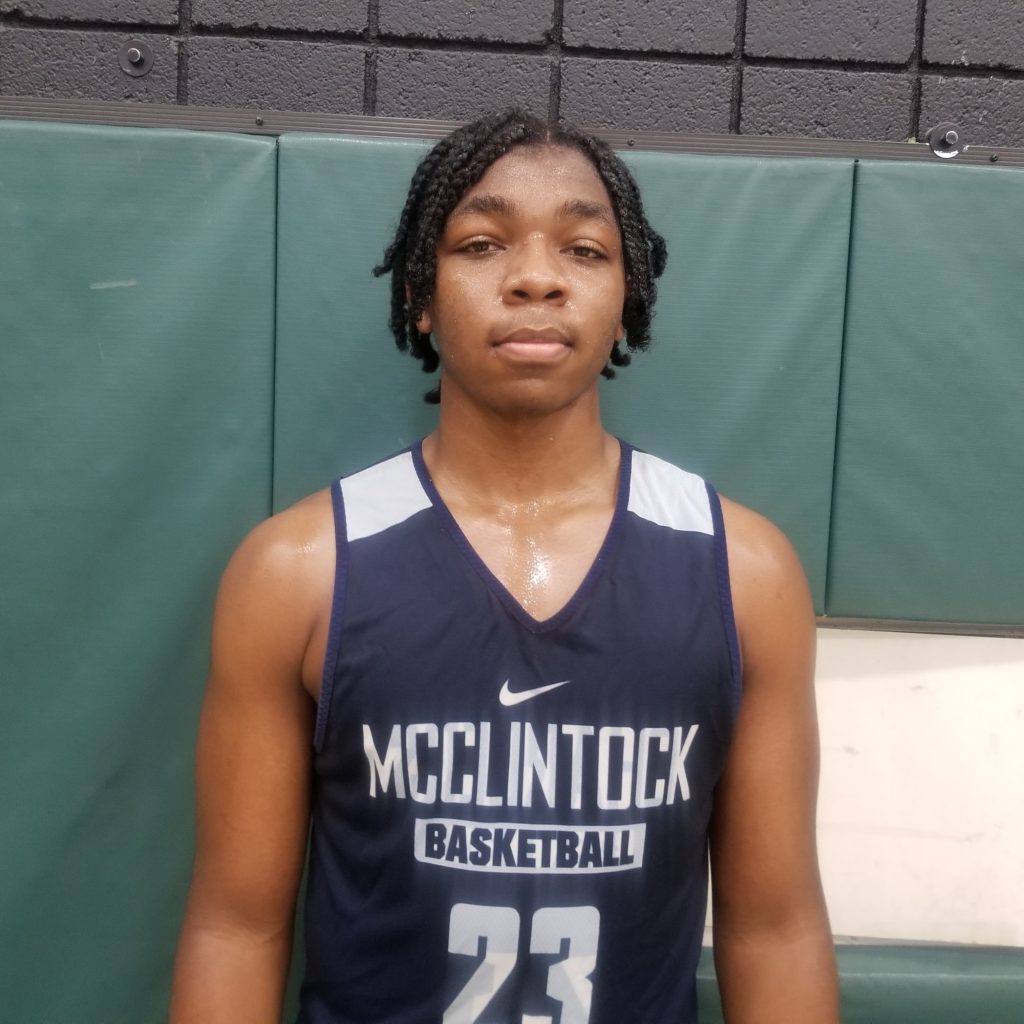 Posted On: 01/1/21 2:42 PM
As we are hopeful for an AIA season to start now in mid-January, we look at some of the top players in every conference. 
We now move over to the 5A bigs.
Here are some of the top ones that will impact their teams:
Will Menaugh Will Menaugh 6'10" | C Catalina Foothills | 2021 State AZ (Catalina Foothills)
-The big man is a load to deal with. He is very hard to move and he will challenge, block or alter shots near him. He will gobble up rebounds and score it near the cup. 
Moses Demalek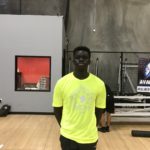 Moses Demalek 6'7" | PF Paradise Valley | 2021 State AZ (PV)
-The unique forward will make all his teammates better every time on the court. He plays and defends virtually every position and is one of the best passing forwards in the AIA. A legit POY candidate. 
Owen Shaw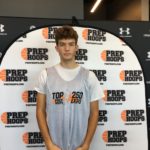 Owen Shaw 6'6" | PF Arcadia | 2021 AZ (Arcadia)
-The bouncy forward should have a huge season for the Titans. He can stroke it from the perimeter and plays above the rim on the break. His energy will be needed to make a deep run. 
LeRoy Williams LeRoy Williams 6'6" | PF Williams Field | 2021 State AZ (Williams Field)
-A low post stud is tough to handle. He is very strong and is hard to move. He can face-up some but does his best