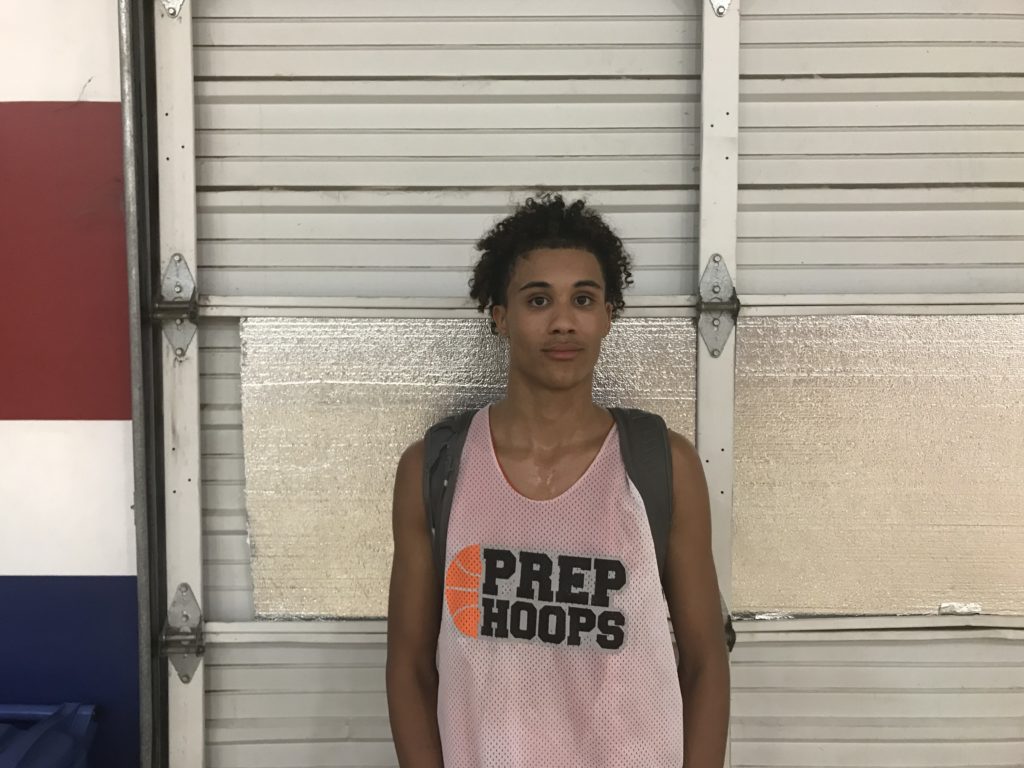 Posted On: 01/15/21 12:04 PM
The AIA season will now start Monday January 18th with most of the first games on Tuesday Jan 19th.
So we take a look at some of the top players in every conference. 
We now move over to the 4A SF's.
Here are some of the top ones that will impact their teams:
EnoShay Cain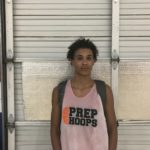 EnoShay Cain 6'4" | SF Phhoenix Prep Post Grad | 2022 State AZ (Desert Edge) (Pictured)
-Arguably the most unique player in 4A. He plays the 1-5 for them and is truly a point forward with one of the better passers in 4A. He rebounds everything near him and is a great shot blocker. He scores in in the paint better then most bigs. He is a defensive POY candidate plus a POY candidate. If the Scorpions make a deep run, Cain's imprints will be all over every playoff game. 
Elijah Cole Elijah Cole 6'5" | SF Shadow Mountain | 2021 State AZ (Shadow Mountain) 
-An athletic forward who has improved his shooting in the last year from deep. He still is a versatile defender, outstanding ball handler. passer and rebounder. He can defend out on the perimeter then block your shot inside. 
Jake Clapper Jake Clapper 6'5" | SF Phhoenix Prep Post Grad | 2022 State AZ (Desert Edge) 
-Cain's partner in crime is a natural scorer. He can shoot it most comfortably