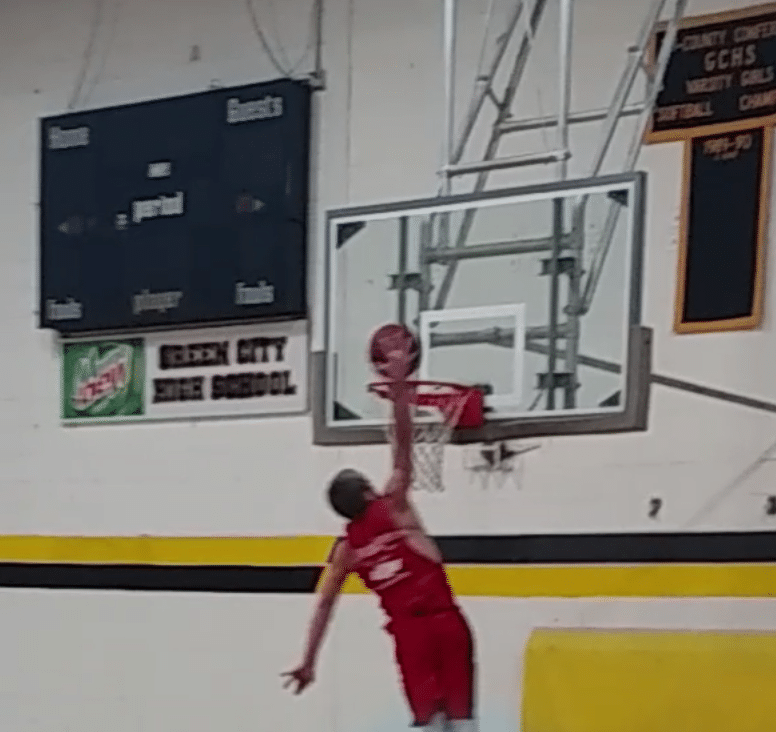 Posted On: 01/18/21 1:05 PM
The word "delay" is now considered a bad word. The season keeps getting pushed back in Michigan, but hopefully now we may be getting started. Coaches, players, and scouts are frustrated to say the least. We all miss the gym - the smells, the sounds, and the excitement. We miss seeing kids make lifetime memories playing the sport they love. Let's take a look at 5 sophomores that I miss watching play due to all of the delays.
See 5 Juniors that I miss watching due to the delays as well:
Adam Ayrault Adam Ayrault 6'4" | CG Grosse Pointe North | 2023 State MI (2023, CG, Grosse Pointe North)
I really want to see Ayrault play in person this season. I think he has a very high ceiling as a prospect and I'm hearing this his athleticism is hitting a different level right now. Ayrault should really garner some intrigue as a prospect as the season plays out.
Bailey III is as talented as they come in the sophomore class and he's on my must watch list for this season. He is a natural point that can advance the ball under pressure, facilitate the