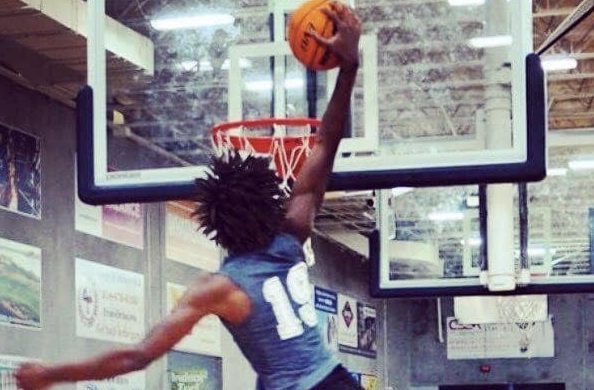 Posted On: 01/11/21 6:59 AM
Prep Hoops Michigan recently released a Watch List for the class of 2024. As with every year, we are excited to welcome all the freshman to the world of high school basketball. This has the potential to be a special group to watch over the next 4 years. I'll give you 5 freshman from the east side of the state that are names to know.
Jordan Anderson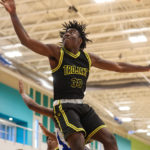 Jordan Anderson 6'1" | SG Detroit Edison | 2024 State MI (6-0, SG, Detroit Edison)
Anderson looks like the next in line of superstar pure athletes at DEPSA. They've had tremendous 2 guards and wings that can get out in the open floor, and Anderson appears to be able to fit that bill perfectly.
Nash Gilbert Nash Gilbert 5'7" | PG Bloomfield Hills | 2024 State MI (5-7, PG, Bloomfield Hills)
Bloomfield Hills is getting spoiled with high level point guards. Last year  Noah Adamczyk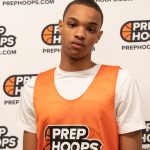 Noah Adamczyk 6'0" | PG Bloomfield Hills | 2023 State MI  ran the point as a freshman, now Gilbert enters the picture as well. He's super quick and has excellent lateral movement.
Darian Johnson Darian Johnson 6'8" | C River Rouge | 2024 State MI (6-9, C, River Rouge)
Johnson is an absolutely terrific young prospect. He has the chance to be one of the elite, or the elite, post prospect in the class of 2024. I wouldn't be surprised if he has an immediate impact in a tremendously talented River Rouge program.
Terrance Martin Terrance Martin 6'3" | SG Detroit King | 2024 State MI (6-3, SG, Detroit King)
Martin is one the top freshman prospects in the Detroit PSL. All the physical tools are present for him to have a special 4 year run. Martin appears high school basketball ready, helped by his good positional size. He's solid in the open floor, is a good finisher, and can shoot over top the defense.
Khalil McCree Khalil McCree 6'1" | SG Detroit Edison | 2024 State MI (6-1, PG, Detroit Edison)
McCree has tremendous potential as a player and prospect. He's a natural point that sees the floor well and delivers the ball to open teammates. McCree can play at a high speed and is more than dependable handling and distributing the ball in the open floor.