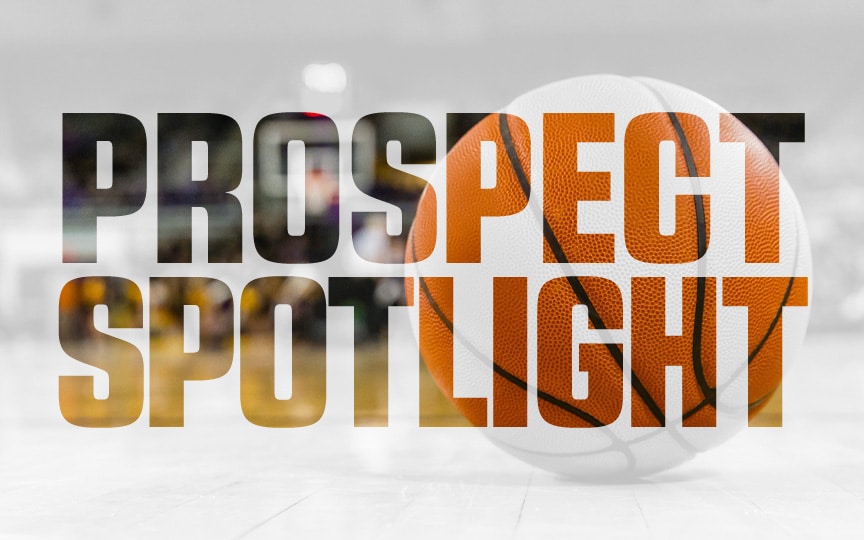 Posted On: 01/31/21 3:40 PM
One of the most difficult times we'll have this season is trying to get a read on the incoming class of 2024. The task of evaluating this class of prospects in person is virtually none existent in NorCal because of the situation we are in. With that being said I have Baller.TV, and that allows me to get a glimpse of a few. Here are some in this class who we thought stood out at the MLK in Arizona Jan16-18. 
CJ Willenborg CJ Willenborg 6'2" | CG Folsom | 2024 State 6'2 Shooting guard Folsom HS.
Willenborg has a good overall balance to the way he plays the game. He understands the game and doesn't get too caught up in the moment. His skill set is good. He's a ball mover, doesn't waste dribbles, and cuts to the basket without the ball. He knocked down a couple of open 3's on the catch and shoot. He did a good job defending on the perimeter.
Kai Groleaus Kai Groleaus 6'2" | CG San Lorenzo Valley | 2024 State 6'0 Combo guard, San Lorenzo Valley HS.
Groleaus is an active prospect who plays good perimeter defense. He's long and thin at this point but his on ball, and lateral movement was noticeable. He's a combo that did well running the offense, and looking to get his own shot. He got to the basket several times avoiding hard contact with good body control. He has good range on the jumper.
Tyler Jones Tyler Jones 6'0" | PG Archbishop Mitty | 2024 State 6'0 Point guard, Archbishop Mitty HS
Jones has a solid body, and can handle the physical contact. He doesn't have a lot of foot speed right now, but he did a good job of using his body, with decent handles to show he can be a facilitator in the half court. He can get into the paint for a pull up jumper, and take it up strong on the put back.
Tobias Aisen Tobias Aisen 6'4" | SF Bishop O'Dowd | 2024 State 6'4 Small forward, Bishop O'Dowd.
Aisen may not be ready for the varsity squad at O'Dowd, but he has a good upside considering he's in the 2024 class. He's 6'4, has long arms and legs, and will probably grow a few more inches. He's active when he's on the court, he'll run the floor, go after rebounds, and blocks. He played on the perimeter, and in the post area. He's at a basketball school that prepares young prospects.
Demeke Smith Demeke Smith 6'3" | CG Santa Cruz | 2024 State 6'3 Small forward, Santa Cruz HS
Smith is athletic, he doesn't poses a whole lot of offensive scoring power right now, but he works hard doing other things on the court. He has good hops, and strength to battle for rebounds, he has the foot speed, and lateral movement to be a good defender on the perimeter, and he's aggressive going into the paint finishing on two.