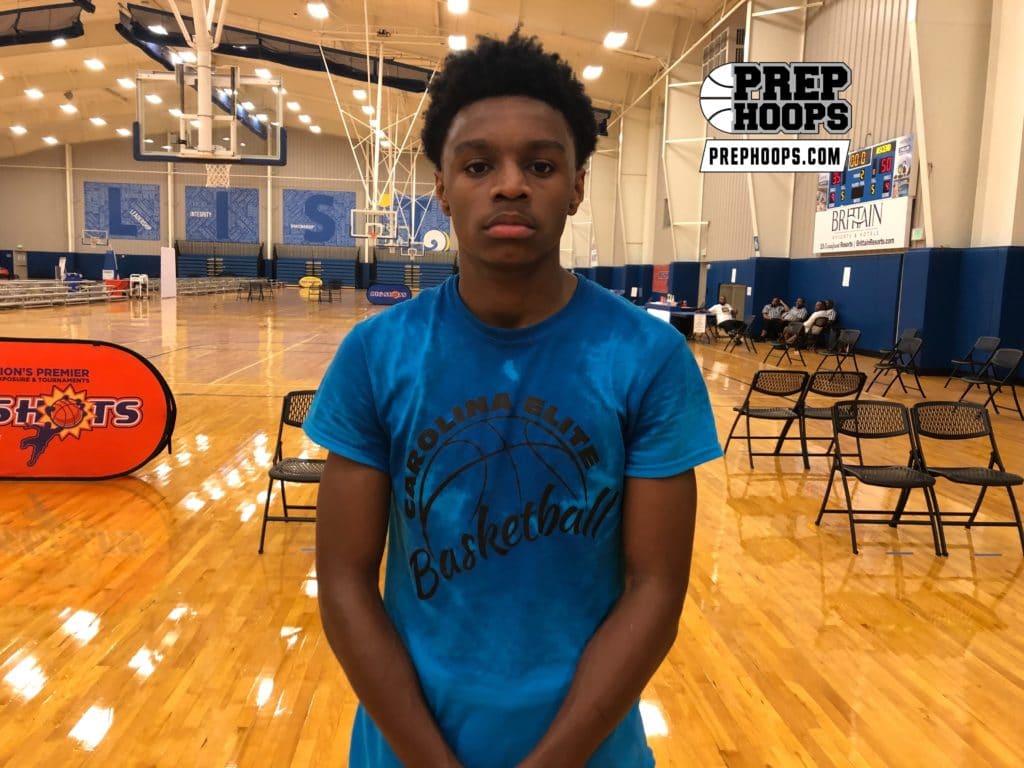 Posted On: 01/14/21 3:30 PM
The NCHSAA and NCISAA seasons have brought us the best of both worlds in terms of talent in the state of North Carolina. Here's a look at 6 prospects 2023 prospects on the rise.
Barbee is due to make waves at Apex this season as he has through their first three games. He's produced 12.3 ppg and 6.3 rpg through their first three games as they continue to build through youth over the next few seasons. He's a 6-foot-3 versatile presence on the floor with his three-level abilities. 
Dawson has Cary Academy off to its best start in school history at 6-1 while producing 28.8 ppg, 3.7 rpg, 3.5 apg and 3.5 spg on the season. They're at 1-1 in conference action while approaching some key games on their schedule, which should challenge Dawson early on in his career.
Short has been a force for Cary Academy this season, especially on the glass, averaging 7.3 ppg, 10.5 rpg and 2.3 bpg through the first seven games of 2020-21. He's an athletic,