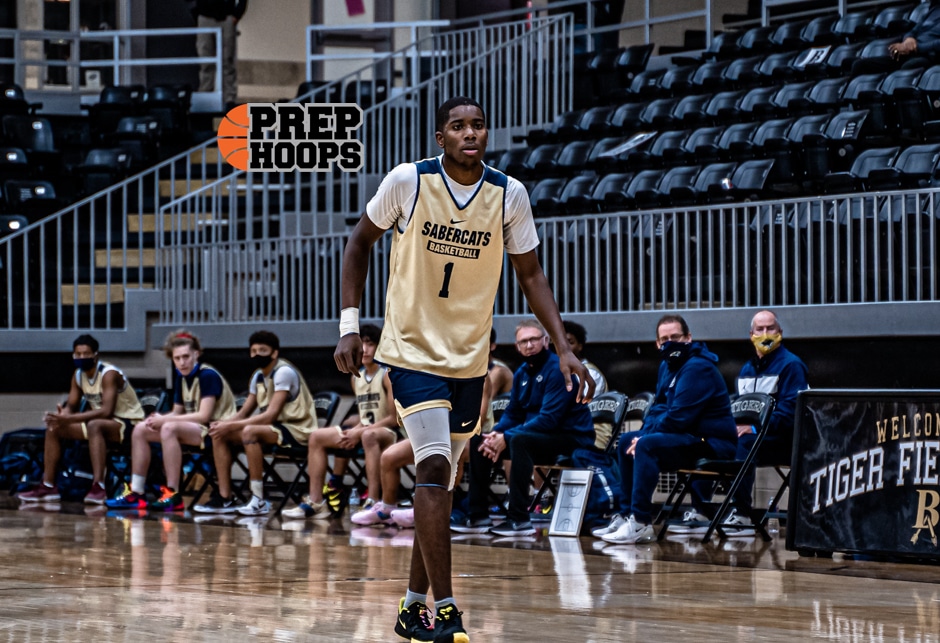 Posted On: 01/27/21 2:00 PM
Dylan McDougal | 2021 Moore SF
McDougal is an exceptional athlete with a very mature skill-set.
His athletic prowess does not just show by his effortless two-handed flushes in warm-ups. McDougal does not need much space to accelerate, and when he does, he can attack the rim at high-gear and finish high.
McDougla also finishes well with either hand, and thanks to his strength and stability, there is little defenders can do to separate him from his path without sending him to the line.
---
Taye Sullivan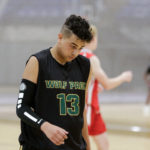 Taye Sullivan 6'4" | SG Enid | 2022 State OK | 2022 Enid SF
Sullivan is putting up the same outstanding play that he did at Garber last season.
Against Moore, Sullivan hit a few remarkable shots out of the handle from 3-point range. He has tightened up his shot, and he has increased mobility, fluid handle-to-shot to strike swiftly before defenders can get a solid close-out.
---
Marcus Dockins | 2022 Moore SF
An abundantly athletic wing, Dockins can really throw down, and he protects the rim, too.
Once he got loose, he was really dangerous. He has serious quickness, can slash through the defense with ferocity, and though he only stands about 6-foot-2, he was the biggest presence on the floor in two contests I watched.
And that is not all there is to his game. Dockins can also hit shots out of the dribble from long range. He scored 19 points in the John Nobles championship game against Millwood.
---
Rickey Hunt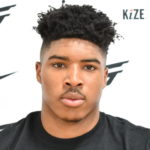 Rickey Hunt 6'0" | PG Millwood | 2023 State OK | 2023 Millwood PG
Hunt is a phenomenal passer, and he made easy plays easier for teammates against Moore.
He can really mail that thing in there, and he identified and dished to cutting teammates with consistency, putting the ball where they could get it in a window to score from close-range.
---
Kobe Law | 2022 Millwood F
Law scored 11 points in the championship game against Moore to earn MVP honors for the John Nobles Tournament.
He is a gritty scorer, who can finish through contact and put the ball in the hole against a tough Moore defense.
Law also held strong on the defensive side of the ball, helping Millwood to shut down or limit a host of talented scoring forwards on the Lions' roster.
---
Jamarion Butler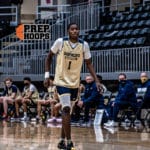 Jamarion Butler 6'4" | SF Southmoore | 2021 State OK | 2021 Southmoore SF
This guy is fast, fast on-the-rise.
An athletic senior with utility to play all over the floor, Butler can pretty much defend the two-through-five thanks to his zealous character and lanky, mobile frame.
However, Butler is certainly no pushover, and if you have ever been put on a poster by him, you know what we mean. He has great acceleration, finishes well near the rim and can lock-down on the defensive side, all thanks to his powerful athletic prowess.