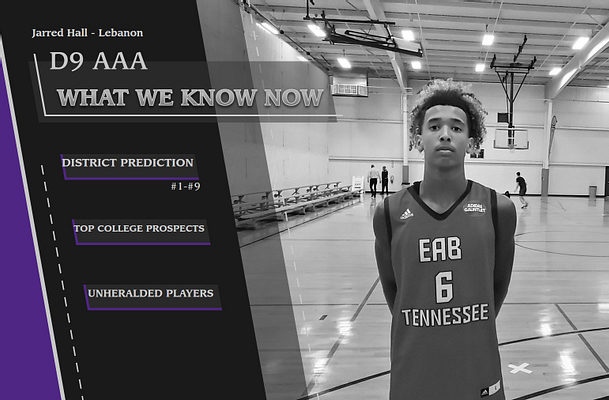 Posted On: 12/18/20 11:34 PM
Within D9AAA there is history.  Much of that history, recently especially, includes Mt. Juliet.  Fortunately for the rest of 9AAA the steady stream of Mt. Juliet greatness forked this fall; it forked into two schools.  What does the opening of Green Hill High School mean for the district longterm?  Unclear.  Today it is only important to address this season.  
Which team is our favorite to capture the crown?  Are there any players with realistic college basketball ambitions?
Partial Rosters w/ starters*
Wilson Central
#1 Zack Markus* (2021)
#2 Evan Riggan* (2022)
#12 Ethan Thomas* (2023)
#23 Damian Fayne* (2022)
#24 Adler Kerr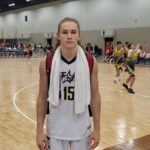 Adler Kerr 6'2" | PG Wilson Central | 2022 State TN * (2022)
#10 Tyler Hayes (2021)
Hendersonville
#3 Hays Pfaffmann* (2021)
#10 Ellis Ellis* (2022)
#11 Graham Charlton* (2021)
#23 Justin Biggs* (2022)
#30 Jordan Zuger* (2021)
#1 AJ Owens (2022) 
#4 Harrison Perry (2022)
#20 TJ Lane (2022)
#33 Dace Shuck (2022)
Portland
#13 Hunter Hicks* (2022)
Green Hill
#3 RiggsAbner* – (2021)
#11 Zach Blair* – (2021)
#12  Paxton Davidson Paxton Davidson 6'3" | PG Green Hill | 2022 State TN * – (2022)
#15 Blake Stacey* – (2022)
#43