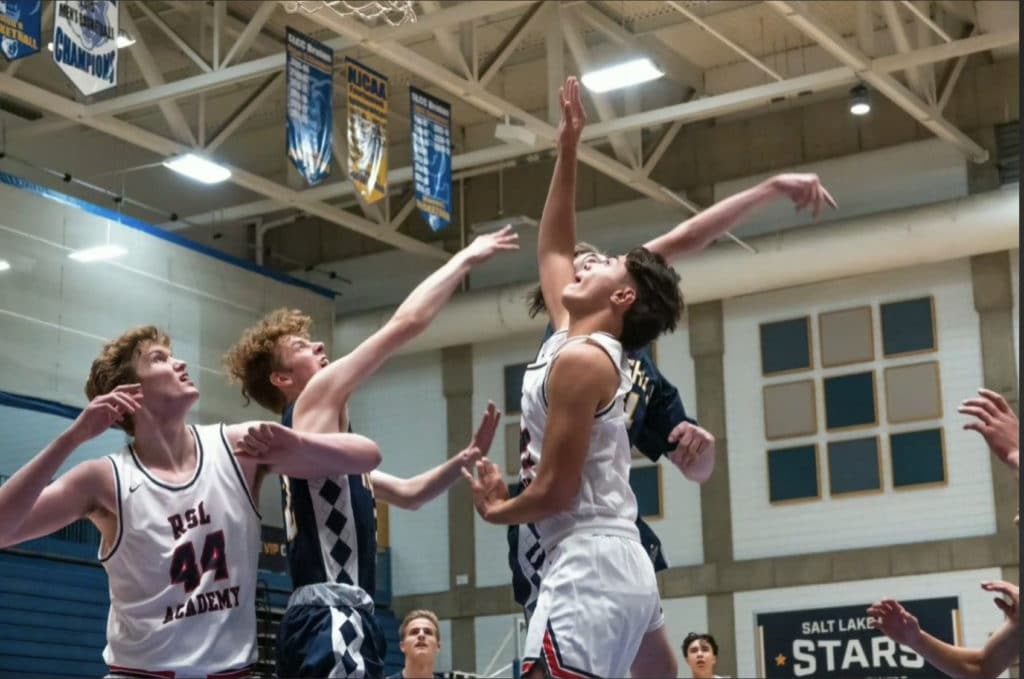 Posted On: 12/10/20 12:11 PM
When we evaluated our Pre-Season Rankings we had a lot of insight and we were able to a lot of players play in the Fall and late Winter at Camps and Showcases. There is an obvious difference in play when it comes to showcases and camps as well as AAU ball. Players that performed at a high level are starting to see that their rosters are not always going to be litered with talent that they cannot leave. The help and players in the lane waiting is more apparent in high school ball. We have seen some players struggle and some players continue to have success but their team is not winning. Either way the talent in Utah continues to develop and improve from the Class of 2024-2021 as we are getting to know some ew names and some old ones that didn't play a lot this off-season. 
Pre-Season Rankings
American Fork (6A) 2. Corner Canyon (6A) 3. Lone Peak (6A) 4. Timpview (5A) 5. Layton (6A) 6. Davis (6A) 7. Pleasant Grove (6A) 8. Alta (5A) 9. Bingham (6A) 10. Skyridge (6A) 11. Farmington (5A) 12. Westlake (6A) 13. Weber (6A) 14. Dixie (4A) 15. Provo (5A) 16.