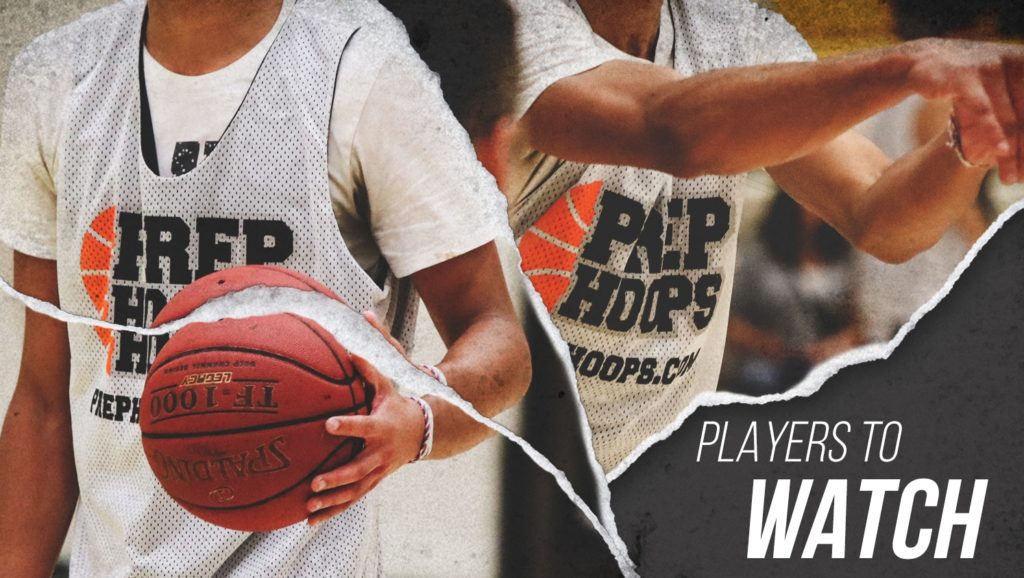 Posted On: 12/7/20 8:11 PM
The young bucks have arrived and some of them are ready to step up and make immediate impacts on their varsity teams. Others even though may not be contributing on varsity they are lighting up JV and showing why they are predicted to be a stud once their time to shine arrives.
Here is an early look at some of the premier freshman guards the class and state has to offer.
TJ Coleman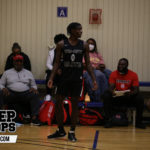 TJ Coleman 6'2" | PG Eufaula | 2024 AL , 6'1 PG, Eufaula: This kid is gradually growing from a small quick guard to "Big Guard" status. As he continues to develop so does his game along with his athleticism. He handles it well and is able to find his teammates. Looking for a really big year as he is on a team who made it to the Final 4 last season in 6A.
Caleb White Caleb White 5'9" | PG Pinson Valley | 2024 AL , 5'9 PG, Pinson Valley: Caleb is getting big minutes early on this season for the Indians with several multiple 3-point games. He is really good at getting to the lane and either finishing at the rim or stopping on the dime and pulling up in the midrange. He is still learning how to be a lead dog once the other thoroughbreds are not in the game. Will definitely be in the conversation for the best player in the state in years to come.
LaBaron Philon LaBaron Philon 6'1" | CG Baker | 2024 AL , 6'1 CG, Baker. Arguably the best player coming out of the deep south area of the state. He can put it on the floor and get to any spot on the floor he chooses due to his very good ball-handling ability. He has good size right now that will definitely make changes as he continues to grow. He will definitely be one of the more intriguing prospects this season and going forward.
Tommy Tisdale Tommy Tisdale 6'1" | CG Keith | 2024 AL , 6'1 CG, Keith: A lot of buzz is around this kid. For those who really follow and cover middle school sports, they say he can be one of the next good ones. He can score it at will and is a developing long-range shooter. We should begin to hear more from this prospect as the season gets rolling.
Jywon Boyd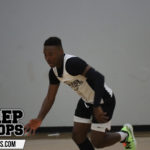 Jywon Boyd 5'11" | PG Charles Henderson | 2024 AL , 5'11 PG, Charles Henderson: The next good point guard from a long history of great guards. He has the quickness, the shiftiness, and the handle to break defenders down off the dribble. Also hyped to see him develop throughout this season and beyond.