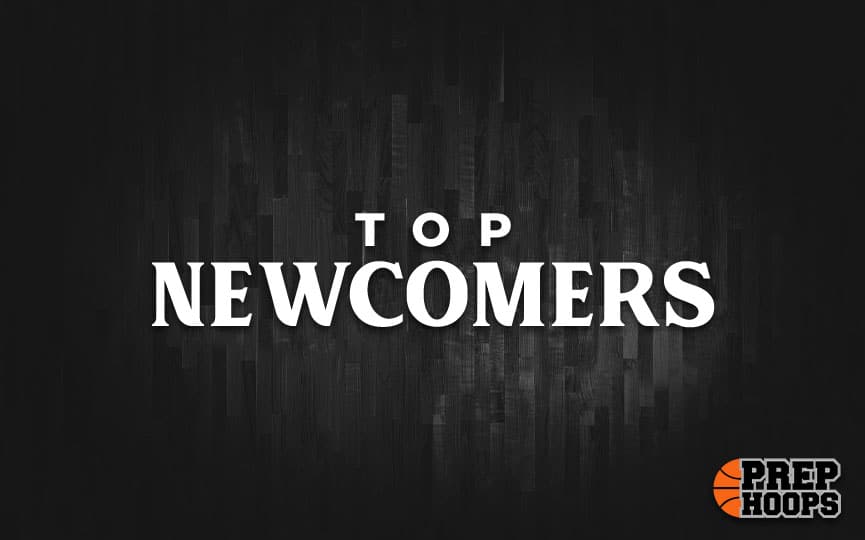 Posted On: 12/10/20 11:08 AM
The Class of 2023 rankings have been updated and while there were plenty of guys that moved from watchlist to ranked status, since our last go-around a number of new names have popped onto the radar for this iteration. Here's a closer look at the top newcomers to the list.
#16 - Tristan Davis Tristan Davis 6'8" | PF Wilsonville | 2023 State OR (2023 Wilsonville)
We noticed Davis on the bench on the Wilsonville varsity this past season and were immediately struck by his sheer 6-foot-8 size. Having seen him get some court action with Elite 24, he showed that he's a developing big man who not only takes up space and can really grab boards, but is coming along with his offensive game. Davis can hit face up jumpers with even a three or two mixed in.
#26 - Styles DeLeon Styles DeLeon 6'0" | CG The Dalles | 2023 State OR (2023 The Dalles)
We didn't get to see The Dalles play at all last season but having seen DeLeon play with Elite 24 this fall, it's hard to imagine he won't be a major contributor as a sophomore. The 6-foot combo guard can really score the ball, whether it's on quick drives to the hoop or getting hot from the outside. He's a