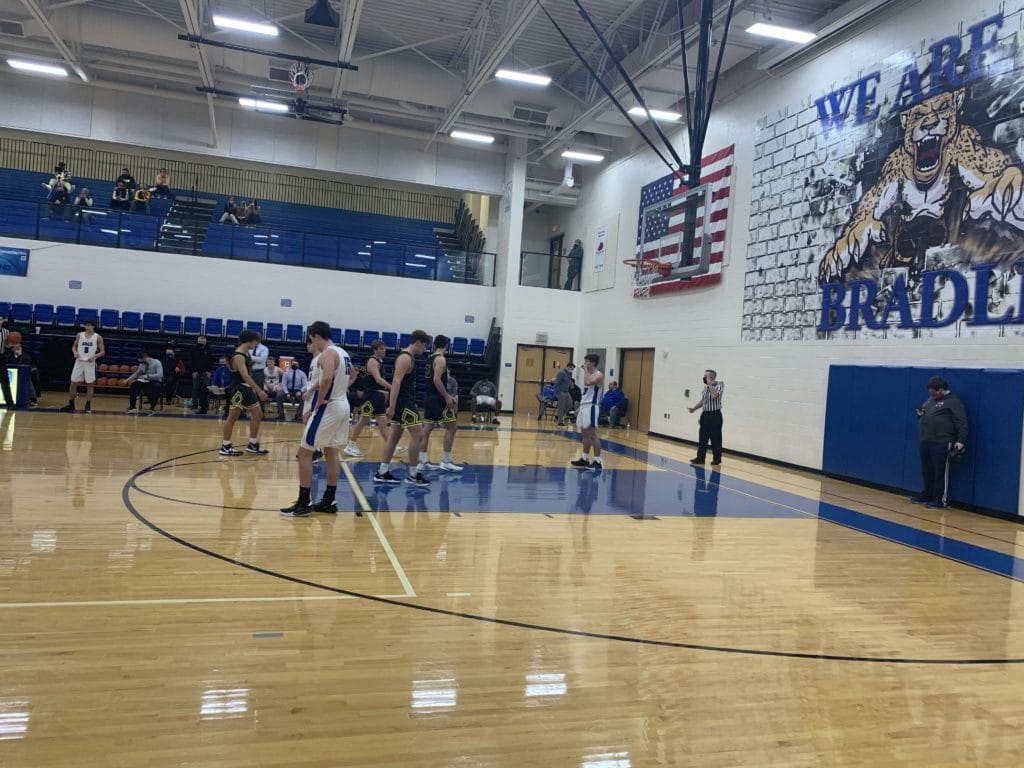 Posted On: 12/30/20 11:44 AM
The Hilliard Bradley Jaguars are once again one of the top teams in the state this season. Led by a dominant defense and sharp shooting from 3-point range, it's going to be difficult to beat them this season. The Norris brothers of Keaton and Cade outscored the Scotties by themselves. After a slow start in the first half, Hilliard Bradley turned up the pressure and ended up with a comfortable 25 point win. Here were the top performers from the game.
Cade Norris, 6'2 PF Hilliard Bradley 2024: Cade was dominant in this one, being very productive around the basket. Despite not being very explosive, Norris had a couple blocks in the paint defensively. Showed off his outside touch with a 3-pointer in the second half. Both of his brothers were point guards so it'll be interesting to watch his development over the years as right now he's very much a post player.
Keaton Norris Keaton Norris 5'10" | PG Hilliard Bradley | 2021 State OH , 5'11 PG Hilliard Bradley 2021: Keaton really struggled in the first quarter of this one, missing a couple easy 3-pointers and shots around the basket. After this slow start, Norris was very efficient from the field in the final three quarters. Keaton is