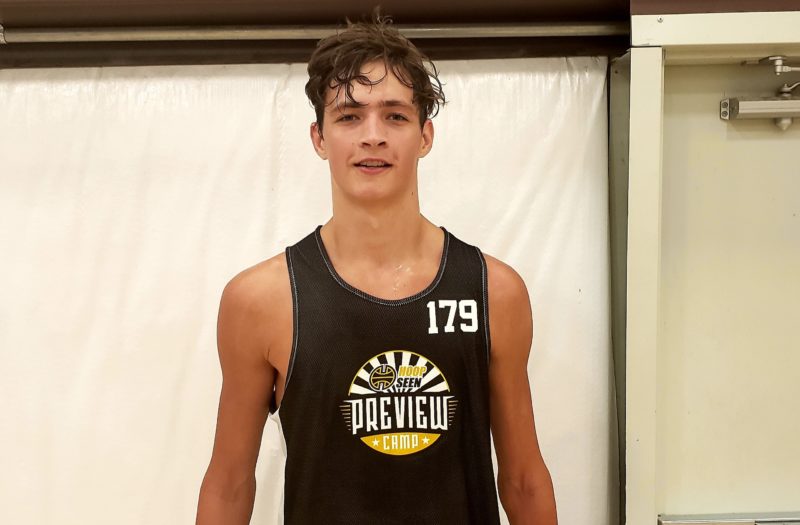 Posted On: 12/23/20 10:33 AM
Shoutout to the Big Man!
Sometimes the biggest guys on the court get the least amount of attention and/or appreciation. However, I would suggest you don't do that because the state is stacked full of big-time quality bigs. From traditional back to the basket guys who demand space in the low post to guys who can face up and stretch the defense well out past the 3 point line we have it all. 
In this installment of my Top 10 series, I give you a look at some of the best bigs this state has to offer.
1. Will Shaver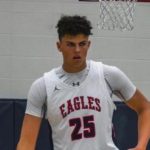 Will Shaver 6'10" | C Oak Mountain | 2022 #130 Nation AL , 6'10, 2022: The big man has really been looking like the #1 player in the class now that he has really changed his body. His most improved skill is his ability to run the floor and be effective in transition. He has picked up offers from some of the top programs in the country and that should only continue as he continues to show and prove.
2. Cade Phillips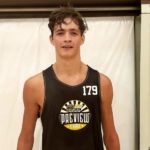 Cade Phillips 6'8" | PF Jacksonville | 2023 State #80 Nation AL , 6'9, 2023: This kid is advanced for his age. His on-court communication is very high level, and he plays with toughness