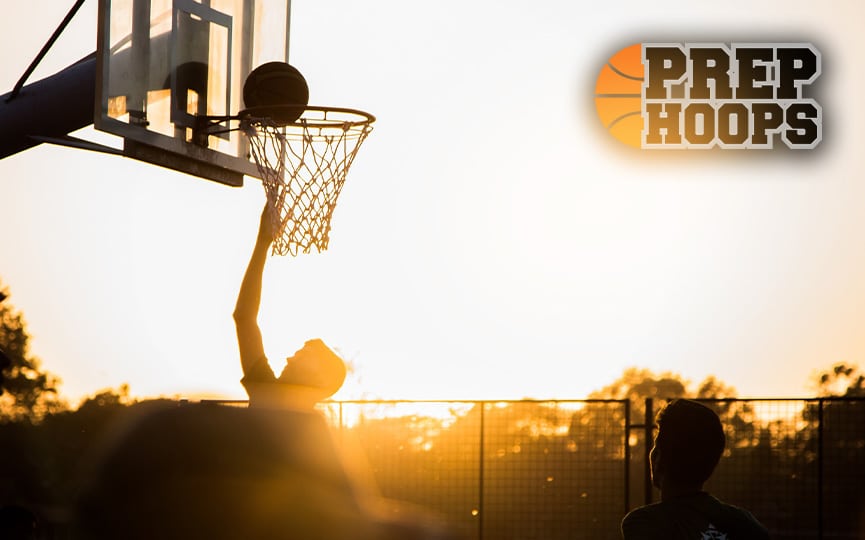 Posted On: 12/16/20 5:12 PM
The 281 Conference is next up in our preview series running through Class B basketball.  
Conference Commentary
Highmore-Harrold - Three of the top five players are back including one of the elite guys in the league, Remington Paynter Remington Paynter 6'5" | SF Highmore-Harrold | 2021 State SD .  Off to a nice start this year as well with a 12 point win.  Likely a .500 level squad again. 
Hitchcock-Tulare - Won only one game last season and lost their best player to graduation.  Likely will up the win total but still rebuilding. Still a fairly young squad with only one senior. 
Iroquois/Doland - Lost their best two returning players to transfer (Huron), lost their top players from last season to graduation, and scored just six points in their season opener. Looks like a tough year ahead. 
James Valley Christian - JVC has only three upperclassmen on their team coming off a season where they won just two games, and graduated four seniors who started.  Landon Wallman Landon Wallman 6'3" | SG James Valley Christian | 2023 State SD is a nice sophomore but the team is off to a tough start at 0-2.
Sanborn Central/Woonsocket - Another team that has hit a bit of a restart with four seniors graduating from a 13-10 squad (and only one