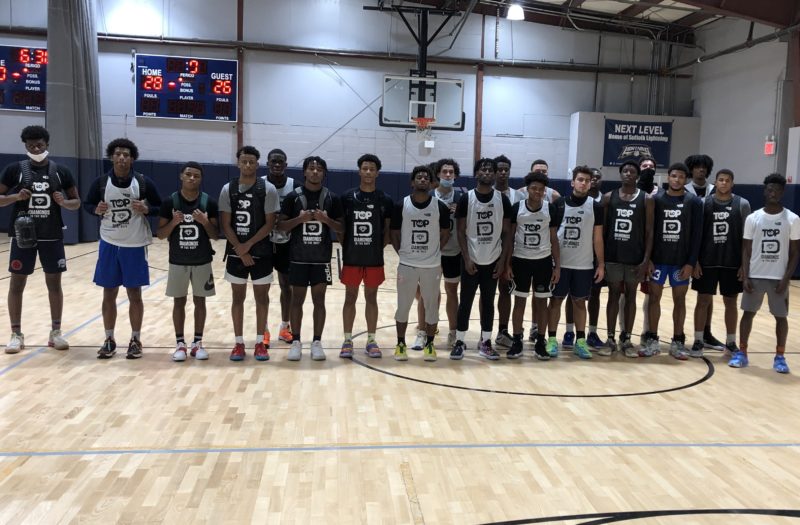 Posted On: 12/4/20 8:43 AM
The Diamond in the Ruff Top 40 Upperclassmen showcase was held at the Next Level sports facility in Long Island. The event hosted some of the best prospects from the region while providing a much-needed platform for unsigned prospects with high upside and prospects of the future.  
, 6'5" SG St. Benedict's Prep '23, was one of the more consistent players of the night. He beat defenders off the dribble and proved to be an effective three-level scorer. He contributed on the defensive end as well as guarding multiple positions throughout the evening.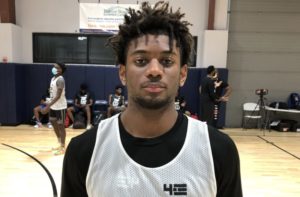 Aaron Talbert, 6'0" PG The Knox School '22, was one of the surprises of the night. He's very quick and strong with the ball. He definitively gets to his spots on the floor to become an immediate offensive threat. He excelled in pick and roll situations patiently navigating the floor to identify the best scoring opportunities. He's an underrated athlete with high-level scoring potential.
Andre Snoody, 6'6" SF St. Thomas More '21, showcased his athleticism, size, and versatility throughout